Screening
Caretakers (w/ Headless Swans)
Caretakers, George Loomis (Dir.), USA, 2019
BIFF USA: Domestic Narratives
Special Preview
Director George Loomis in attendance.
George Loomis stars as a young medical student who finds himself entrenched in a web of intrigue when he's sent to care for the former US Ambassador to Syria. Christopher Cousins, Vivica A. Fox and Missi Pyle co-star in Loomis' thrilling drama.
Screening with:
Headless Swans, Jordan Klaja (Dir.), 25 minutes, USA, 2018
A private detective whose primary business is exposing extramarital affairs, finds himself in over his head.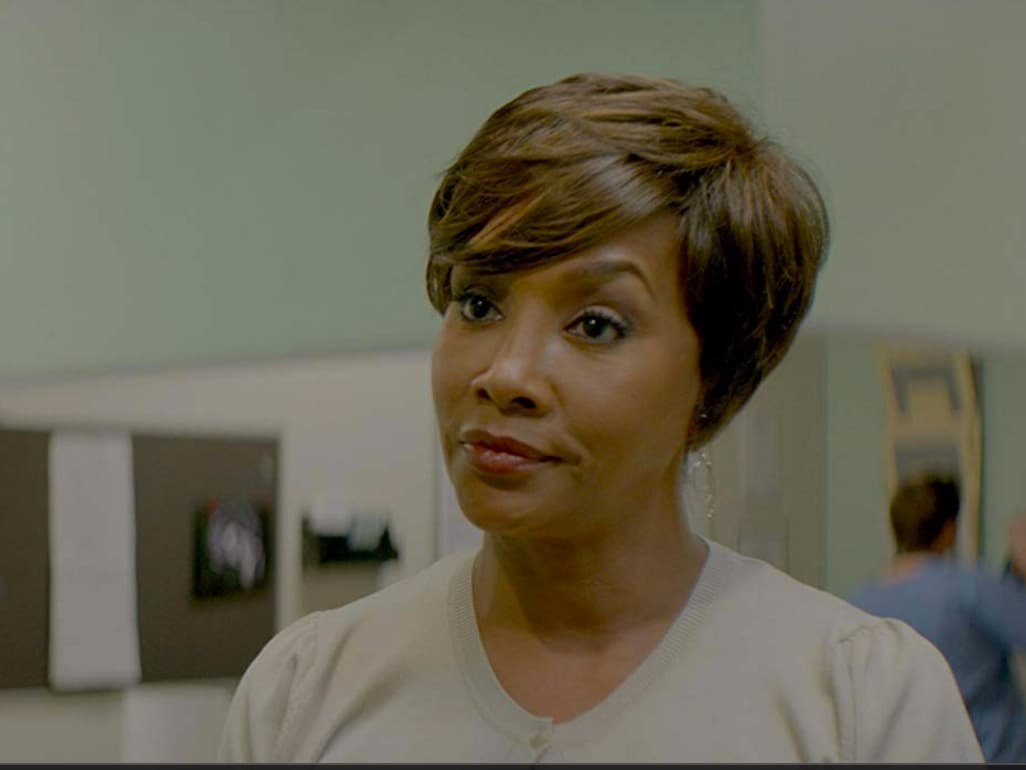 Still from Caretakers
Directed by: George Loomis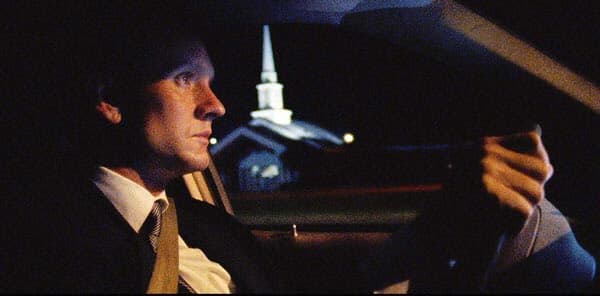 Still from Headless Swans
Directed by: Jordan Klaja