Screening w/ Filmmaker Q&A
BIFF Shorts: Danger Zone
You've been warned, things are gonna get weird. 94 minutes.
"Spag Bol"
BRICK (Dir), 12 minutes, United Kingdom, Western New York Premiere
Following a double homicide, two crime scene cleaners find themselves entangled in an unlikely romance.
Who said romance is dead.
---
"Well Worn Boot"
Matt Wisniewski (Dir), 14 minutes, USA, Western New York Premiere
Director Matt Wisniewski in attendance.
The band Well Worn Boot is upset that they are being criticized for writing songs that glorify murder.
Meanwhile, Jack the Ripper cannot find a job in 2023 America.
The band also refuses to employ Jack the Ripper, even though they play a song about him and make tons of money off of his name...
---
"Drawn"
Ty Clancey (Dir), 24 minutes, USA, New York State Premiere
A widower and his young daughter fend off a predatory land speculator by any means necessary in this psychological thriller set on a dying ranch in the Southwest. With shifting points of view and a twisting power structure, the story delves deep into our perception of control, unraveling a family mystery that spawns eerie tension, abducts our expectations of good and evil, and draws us in to a shocking reveal.
---
"Eye Scream"
Alexis Naydean Colson (Dir), 5 minutes, USA, World Premiere
Director Alexis Naydean Colson in attendance.
An ice cream man unintentionally ignores a little girl – and she takes this personally. Now she must get her revenge.
---
"Paint Her Red"
Bella Thorne (Dir), 11 minutes, USA, Western New York Premiere
This experimental, reflexive short is written/co-directed/performed by Bella Thone. And here I am. Bruised, but not broken.
---
"Purge"
Shannon Cleveland (Dir), 7 minutes, USA, Western New York Premiere
This film delves into the psyche of disordered eating, dysmorphic thoughts and the coupling of those along with other mental health disorders. As they infect the person battling those "monsters" in their head with attempts to escape them. This interrupts their sleep, making them feel isolated and impacts their livelihood.
---
"Strings"
Director Rodrigo (Dir), 14 minutes, USA, Western New York Premiere
Director Rodrigo Moreno in attendance.
Penny (Jamie Hundt) has her share of demons, and she's about to take on one more. Despite her inability to play, Penny has big dreams of becoming the world's greatest axe player. After stealing one from an antique shop, she decides to break it in at the local punk bar she frequents. Things don't go very well, and Penny ends up face down in the alley after being thrown out by the owner. Defeated, she quickly turns to a familiar vice, shooting smack to ease the pain. As her high subsides, a dark presence approaches her with a proposition: Penny gives up three souls, and all her dreams come true.
---
Video from Spag Bol
Directed by: BRICK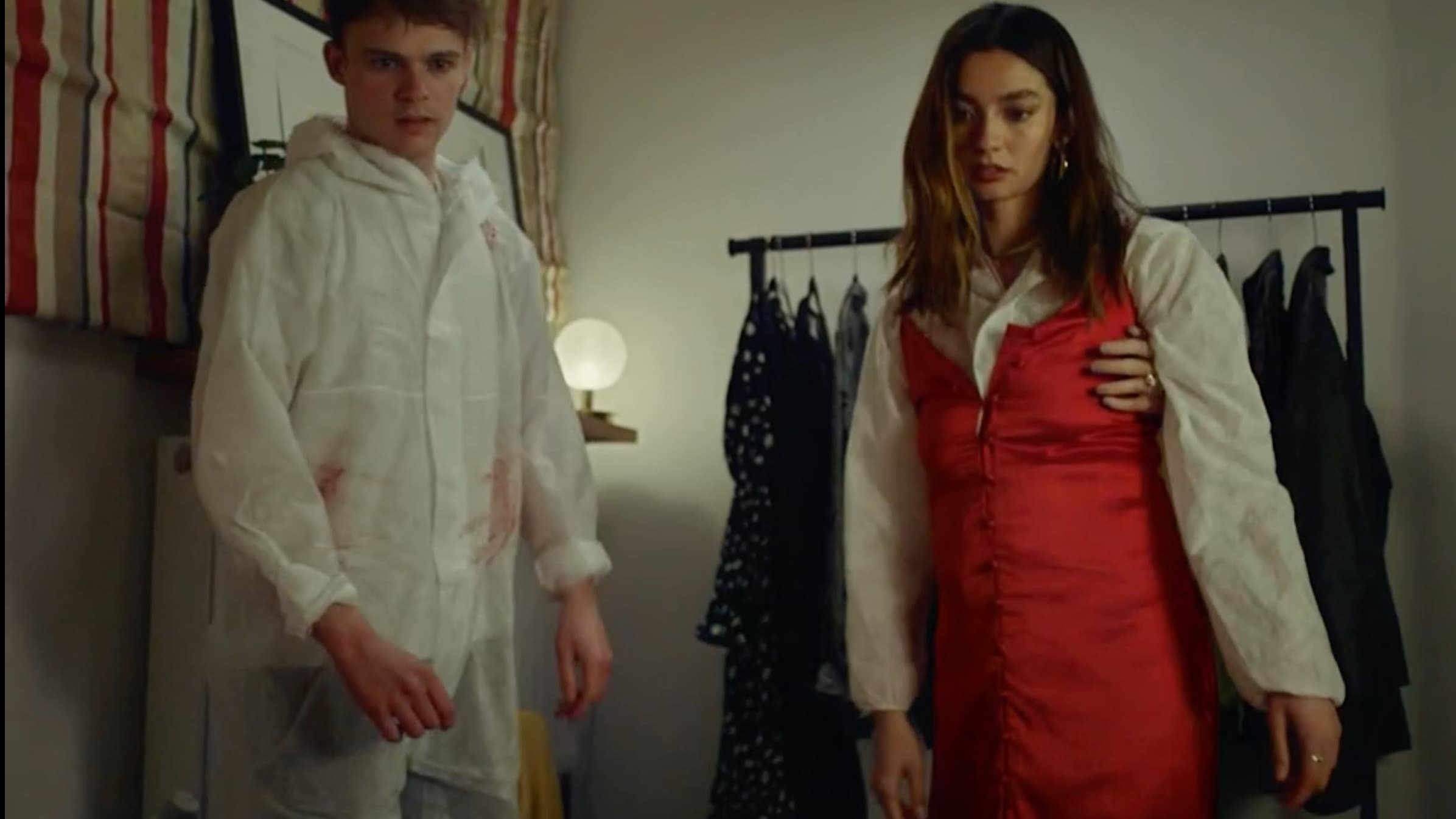 Still from Spag Bol
Directed by: BRICK
Video from Well Worn Boot
Directed by: Matt Wisniewski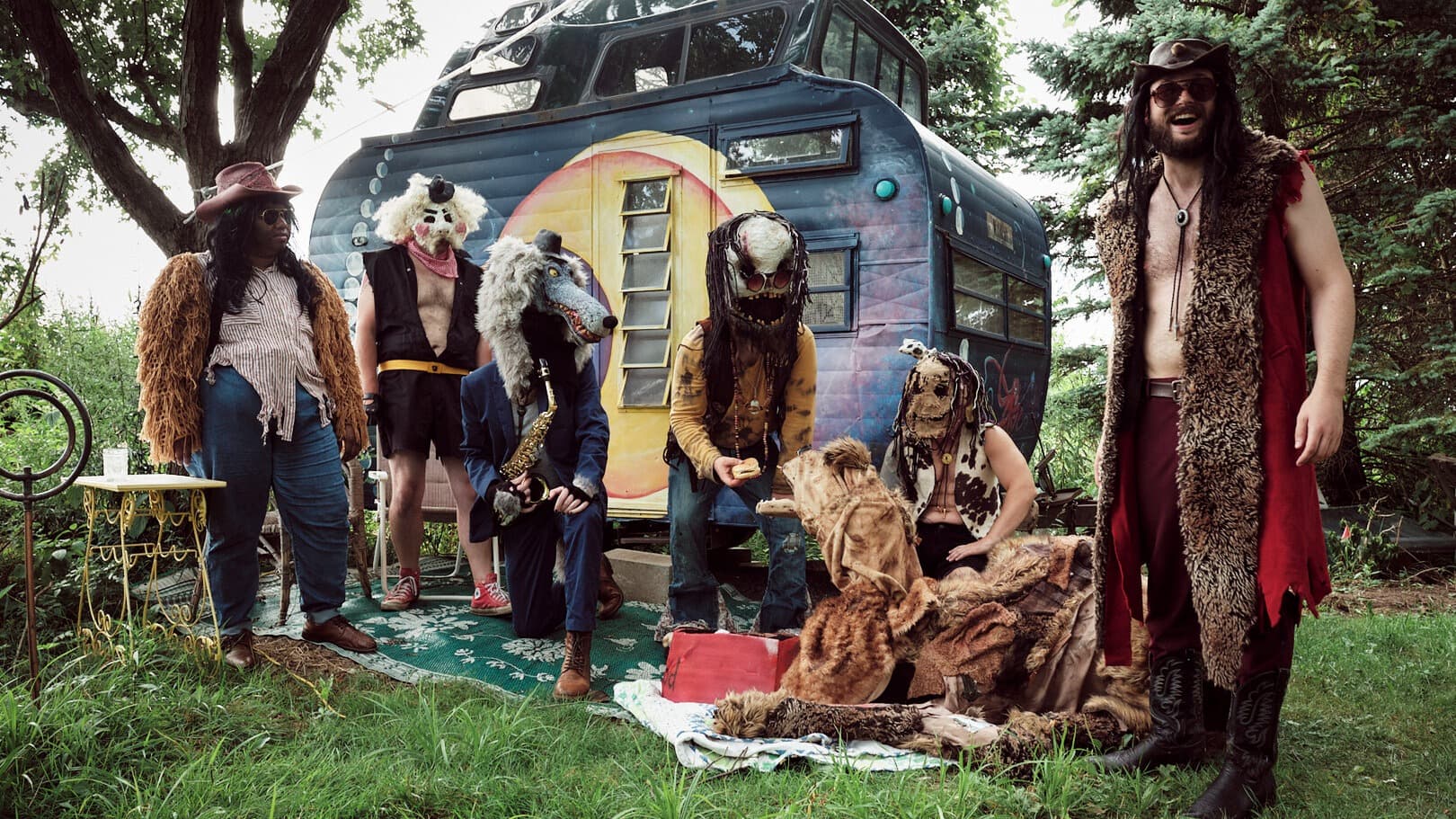 Still from Well Worn Boot
Directed by: Matt Wisniewski
Video from Drawn
Directed by: Ty Clancey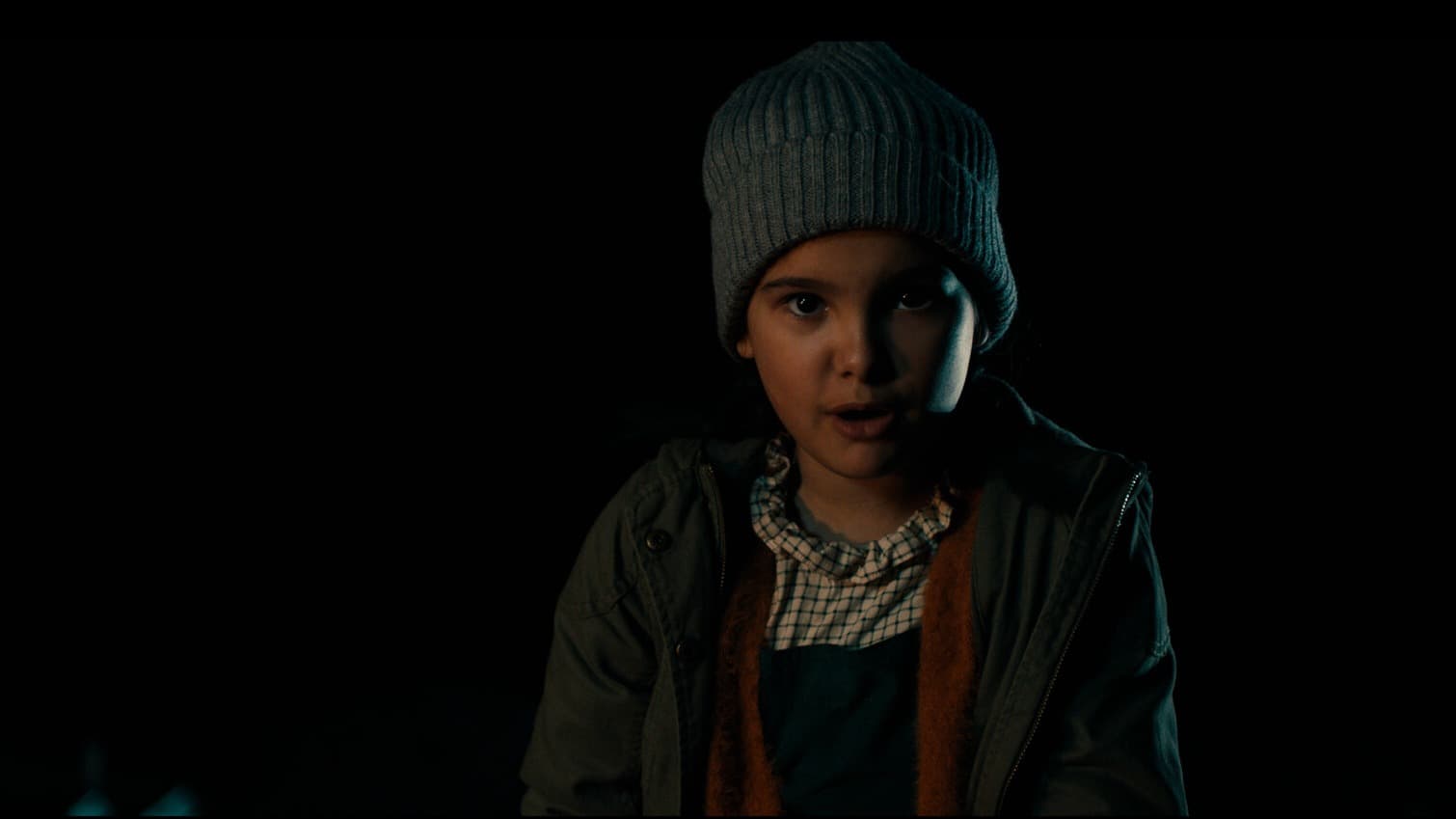 Still from Drawn
Directed by: Ty Clancey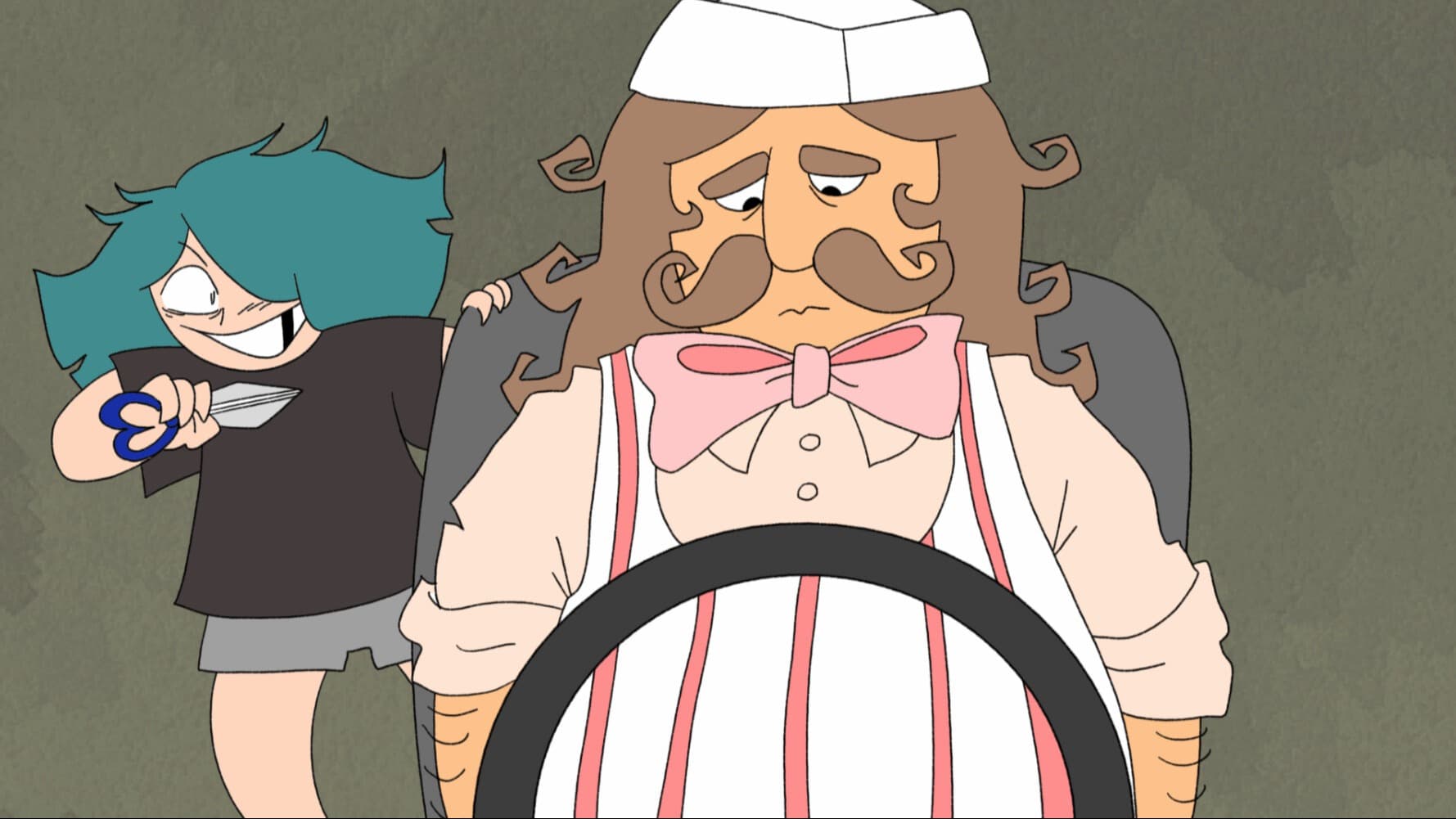 Still from Eye Scream
Directed by: Alexis Naydean Colson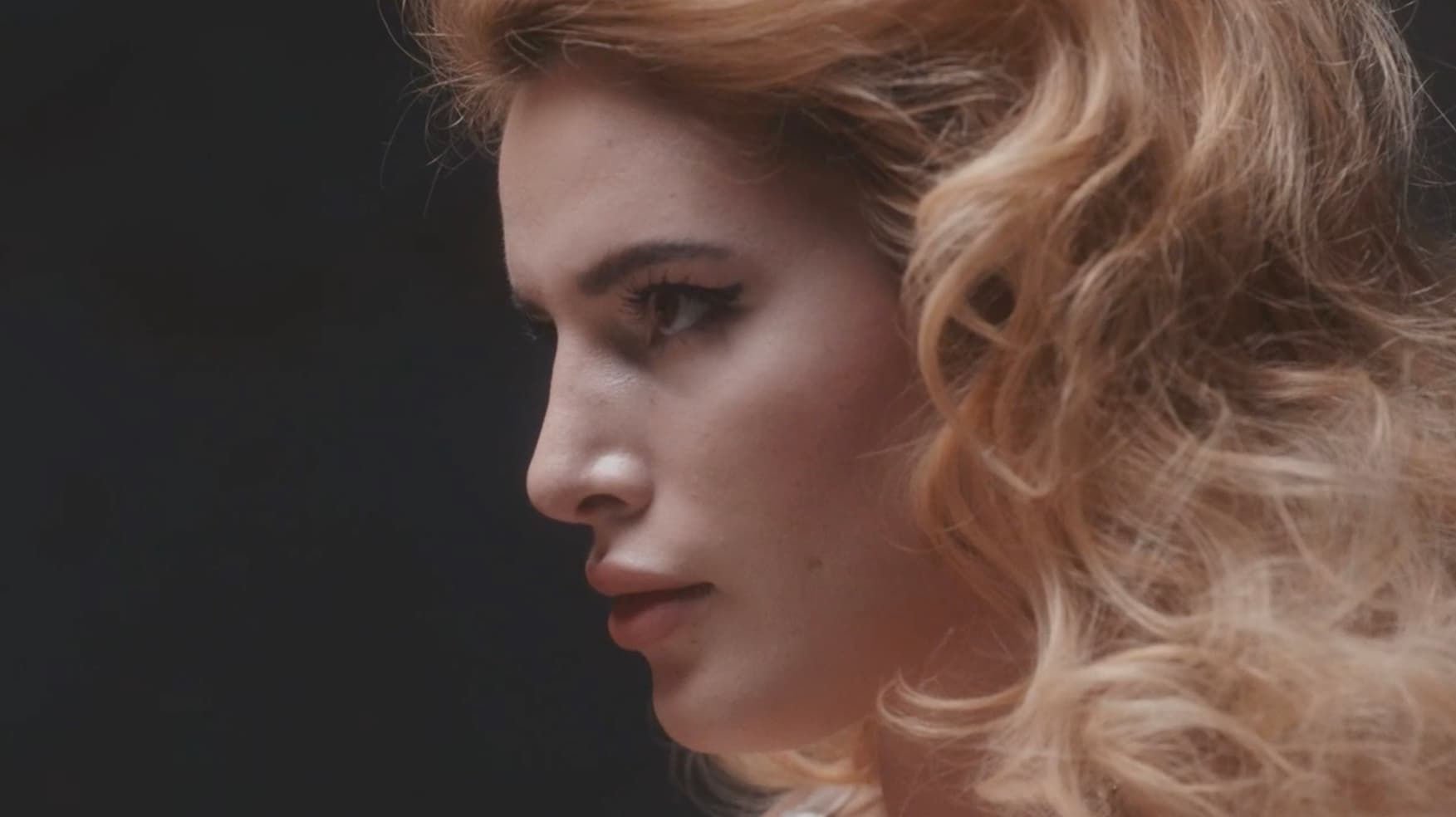 Still from Paint Her Red
Directed by: Bella Thorne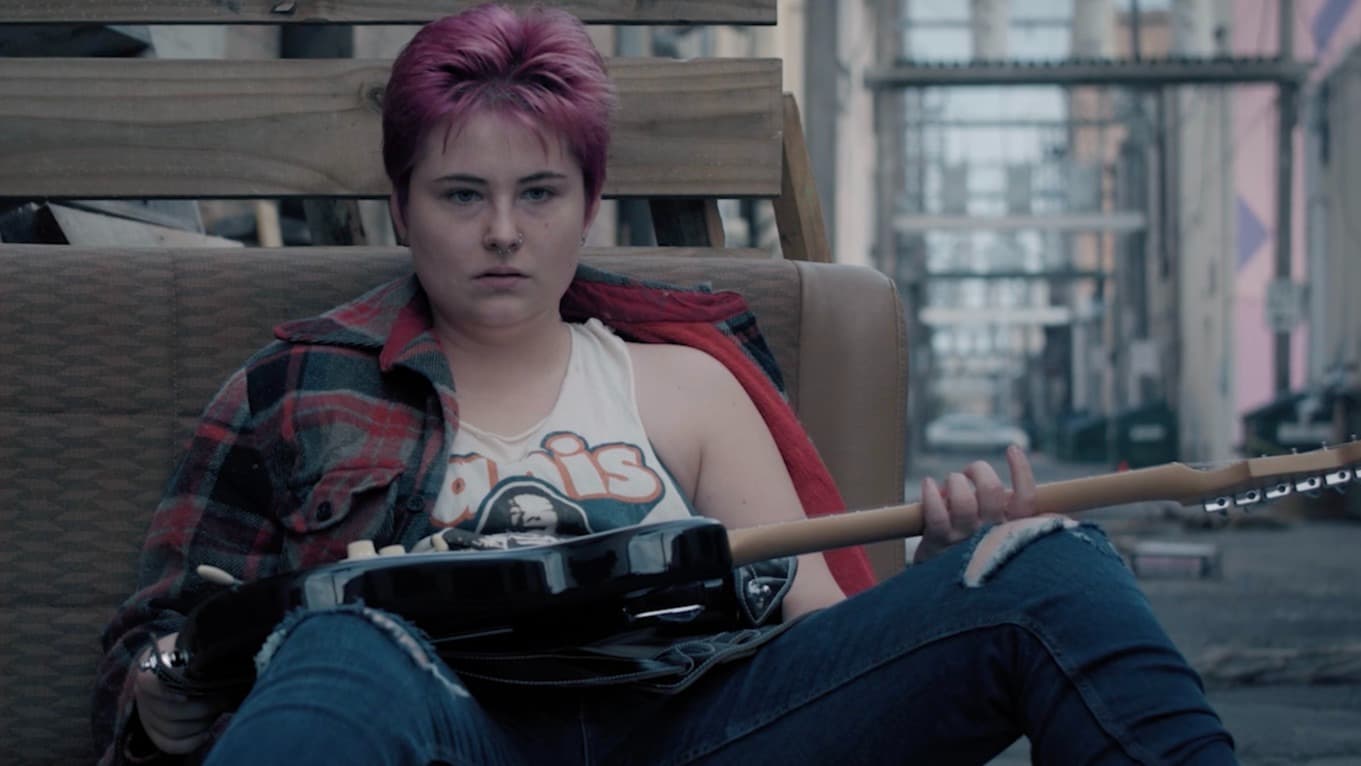 Still from Strings
Directed by: Director Rodrigo