BIFF Shorts: Global
BIFF Shorts: Global, 111 minutes
International narratives from Austria, Spain, Japan, Denmark, and Croatia.
---
Mama
Simon Maria Kubiena (Dir.), 5 minutes, NY Premiere, Austria
In Simon Maria Kubiena's tender drama Mama, a child experiences her father's grief firsthand when dealing with a family emergency.
---
Your Last Day on Earth
Marc Martinez Jordan (Dir.), 12 minutes, Buffalo City Premiere, Spain
A man dressed as a fox breaks the spacetime limits with only one goal: to spend some time with his wife.
---
Clay
Leonard Raaf (Dir.), 34 minutes, NY Premiere, Denmark
Agnes, a resourceful twentysomething, travels to a remote Icelandic town to serve as an au pair for twin girls only to find her pluck and resolve tested by the girls' abusive, unstable mother.
---
In The Name of the Strawberry, Chocolate, and the Holy Spirit
Karla Lulic (Dir.), 20 minutes, NY Premiere, Croatia
Father Petar's goal is simply to eat some delicious ice cream on the first day of Spring, but his goal is thwarted by his devout Mediterranean community in this witty film.
---
Fishing with Father
Shigeru Hirai (Dir.), 23 minutes, NY Premiere, Japan
Bored with school, Hijime hopes to turn his passion for fishing into a profession, much to the chagrin of his father.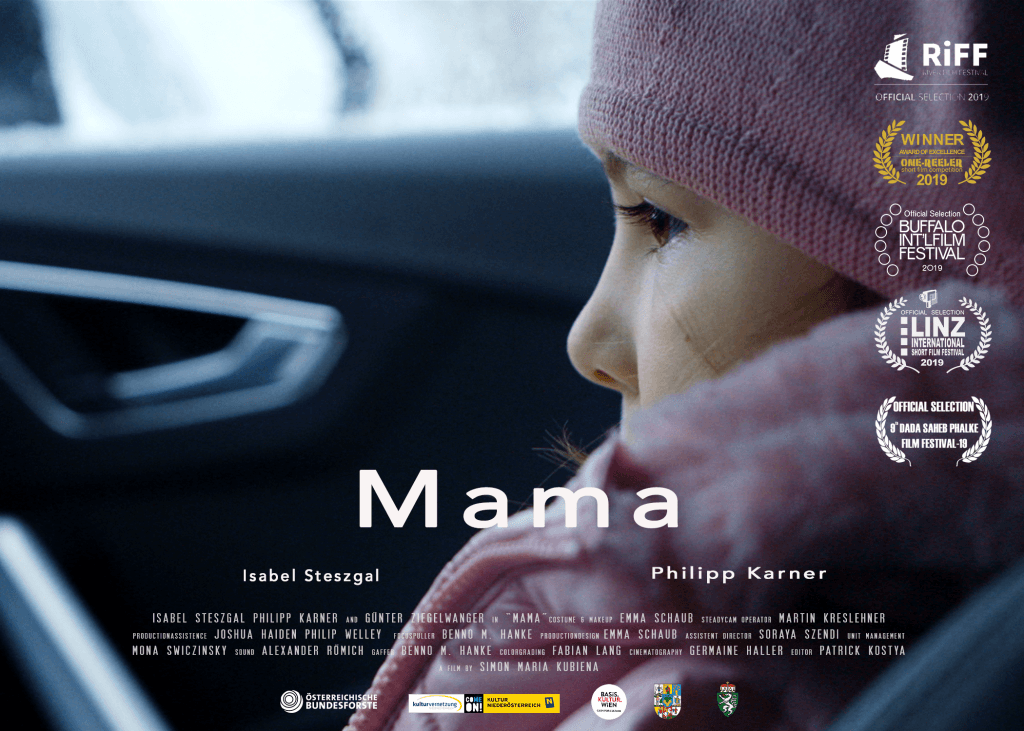 Still from Mama
Directed by: Simon Maria Kubiena
Video from Your Last Day on Earth
Directed by: Marc Martinez Jordan
Still from Your Last Day on Earth
Directed by: Marc Martinez Jordan
Video from In The Name of the Strawberry, Chocolate, and the Holy Spirit
Directed by: Karla Lulić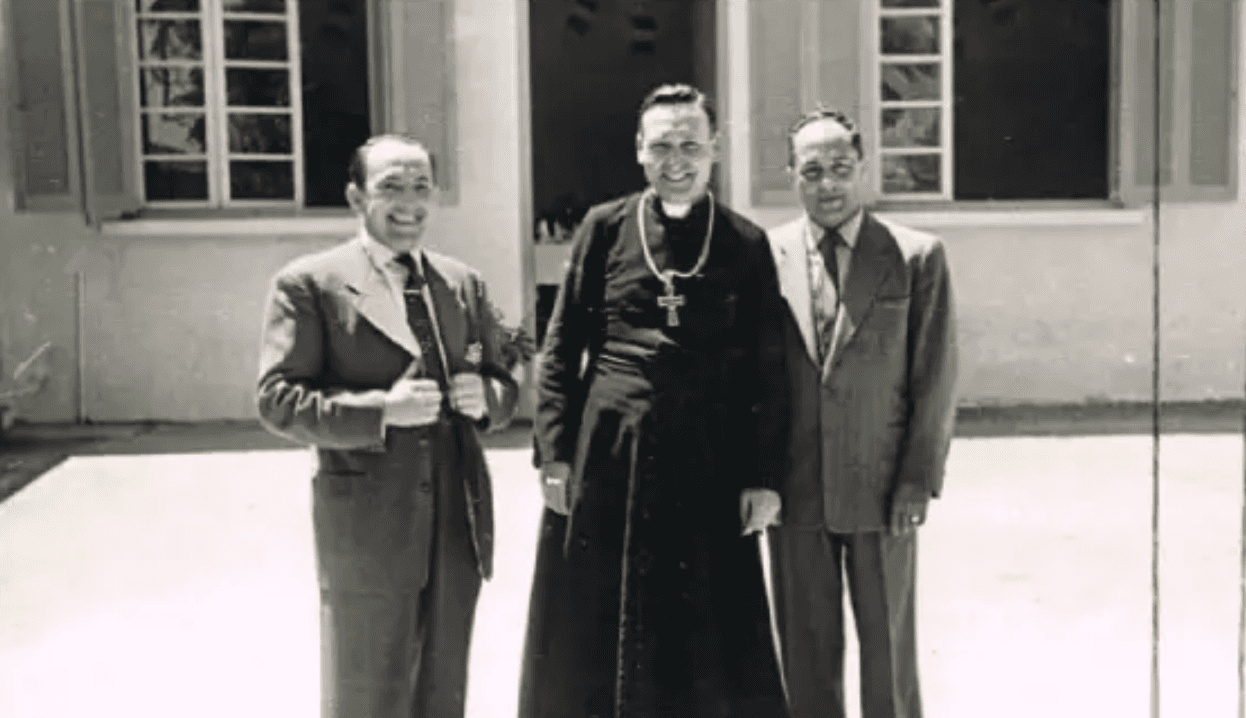 Still from In The Name of the Strawberry, Chocolate, and the Holy Spirit
Directed by: Karla Lulić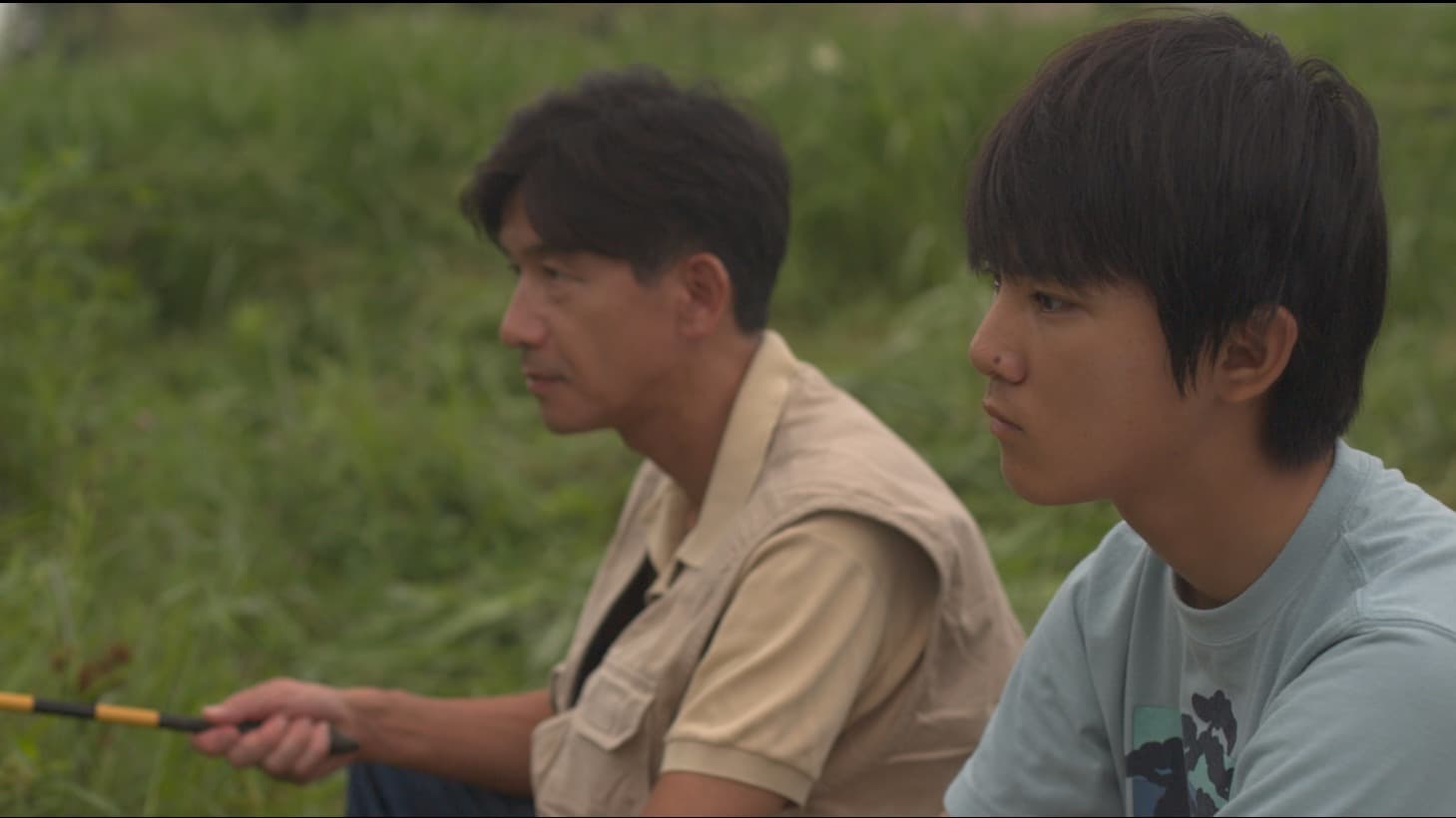 Still from Fishing with Father
Directed by: Shigeru Hirai