Screening w/ Filmmaker Q&A
BIFF Shorts: Lost Connections
BIFF Shorts: Lost Connections
Films about those lost and found moments in life.
---
Bear
Giovanni Alfonzetti (Dir), 13 minutes, World Premiere, USA
A family is faced with tragedy in the shadow of a looming forest.
---
Dorris 85
Grace Phillips (Dir), 12 minutes, WNY Premiere, USA
In an attempt to maintain composure and a sense of normalcy in a tough situation, elderly couple Dorris (Susan Slatin) and husband Alvin (Chiz Schultz) celebrate a significant birthday in this tender and nuanced drama.
---
The Walk
Victoria Negri (Dir), 4 minutes, NY Premiere, USA
In this surreal thriller, a woman (Kerry Lacy) grapples with understanding a world she thought she knew, as she struggles to leave a relationship.
---
__In The Pink __
Katharine Stocker (Dir), 13 minutes, NY Premiere, USA/UK
A young medical professional who discovers she might be infertil in this drama about friendship, youth, and maintaining normalcy, when something as fundamental as bodily autonomy is taken away.
---
Signs
Jason Satterlund (Dir), 16 minutes, NY Premiere, USA
Two disillusioned sign spinners (Danette Wilson & Jameel Saleem) find love and friendship on the streets of West Los Angeles.
---
The Bonefish
Daniel Houghton (Dir), 8 minutes, World Premiere, USA
A mother of two goes on an underwater journey to make a profound decision that will reshape her family in this moving animated drama.
---
Cool for Five Seconds
Dani Wieder (Dir), 12 minutes, NY Premiere, USA
The past is present when Colleen (Katherine Bourne Taylor) reunites with her estranged sister Eleanor (Mary Tilden).
---
Limited
Mark Datuin (Dir), 15 minutes, NY Premiere, Canada
BIFF alum Mark Duatin returns to the festival with a powerful drama exploring an abusive mother-son relationship that comes to a head after an attempted reconciliation in adulthood.
---
Just Desserts
Edward Hicks (Dir), 14 minutes, NY Premiere, UK
Revenge is a dish served cold in Edward Hicks' quirky comedy that finds a best man and a bridesmaid proving their love for eachother in unexpected ways on the morning of their friends' wedding.
---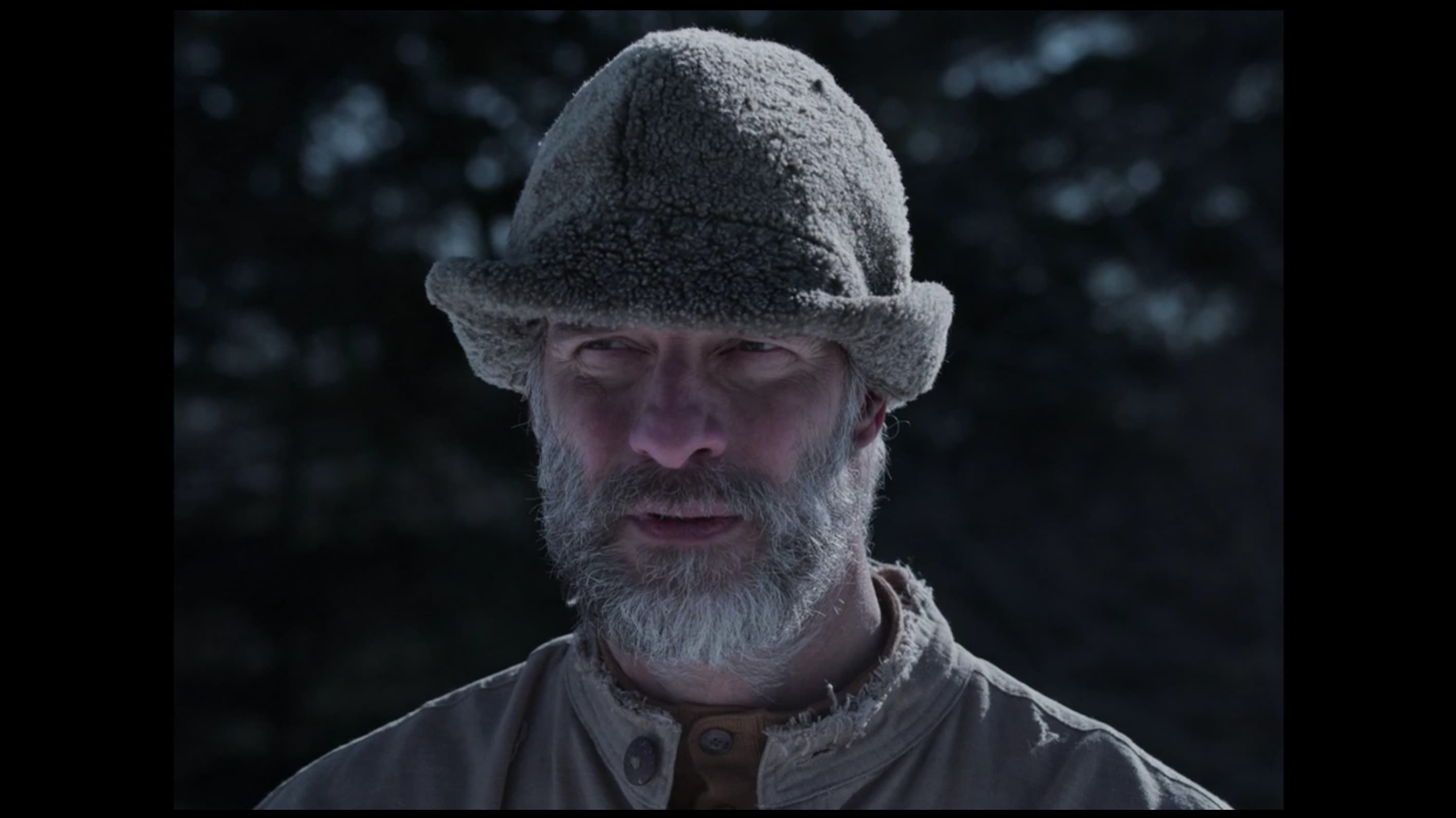 Still from Bear
Directed by: Giovanni Alfonzetti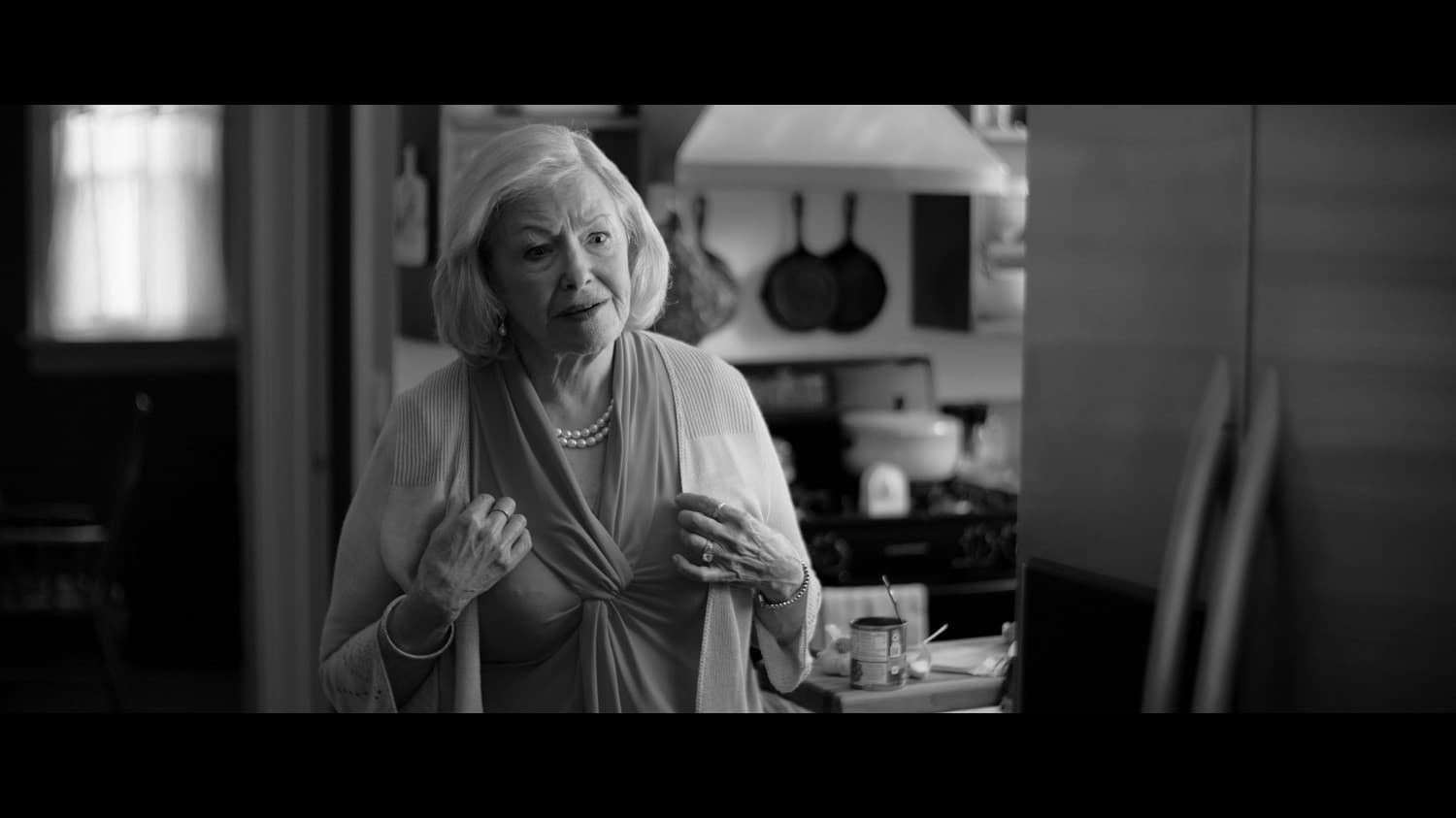 Still from Dorris 85
Directed by: Grace Phillips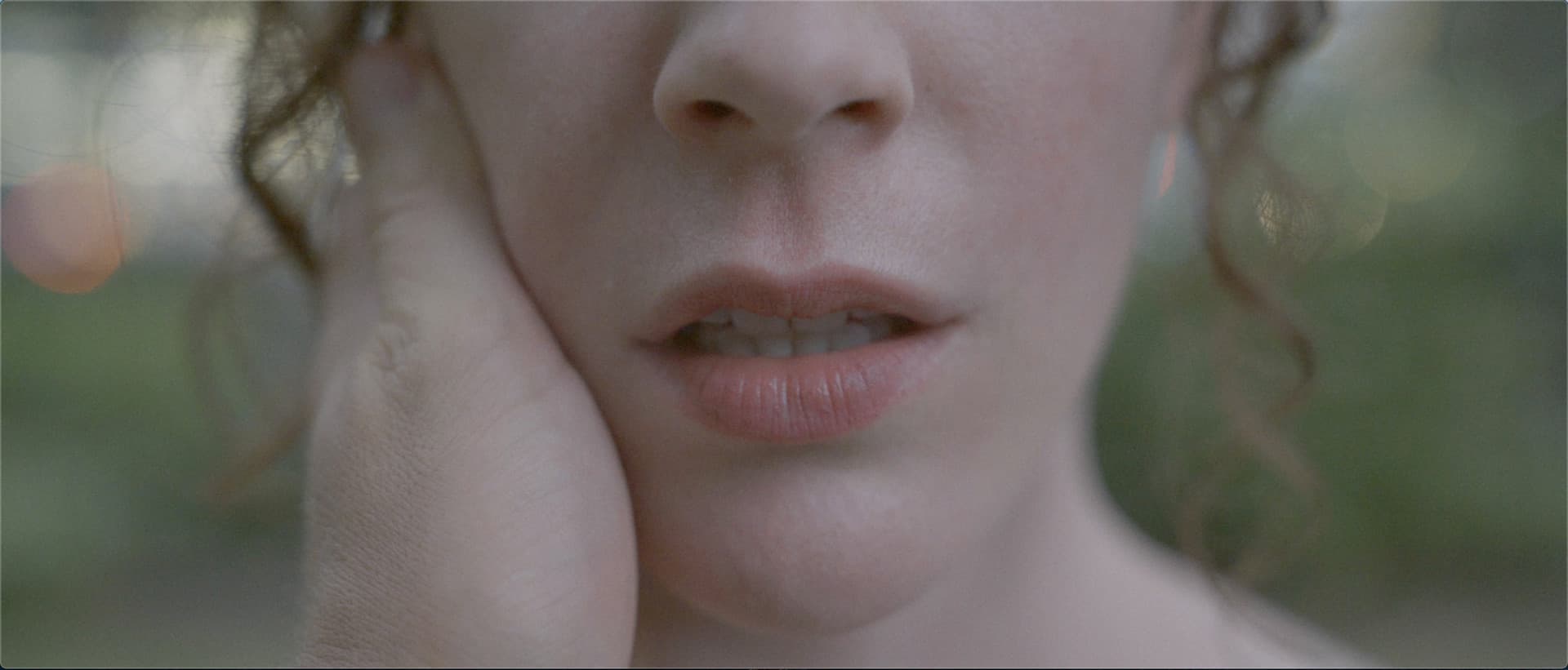 Still from The Walk
Directed by: Victoria Negri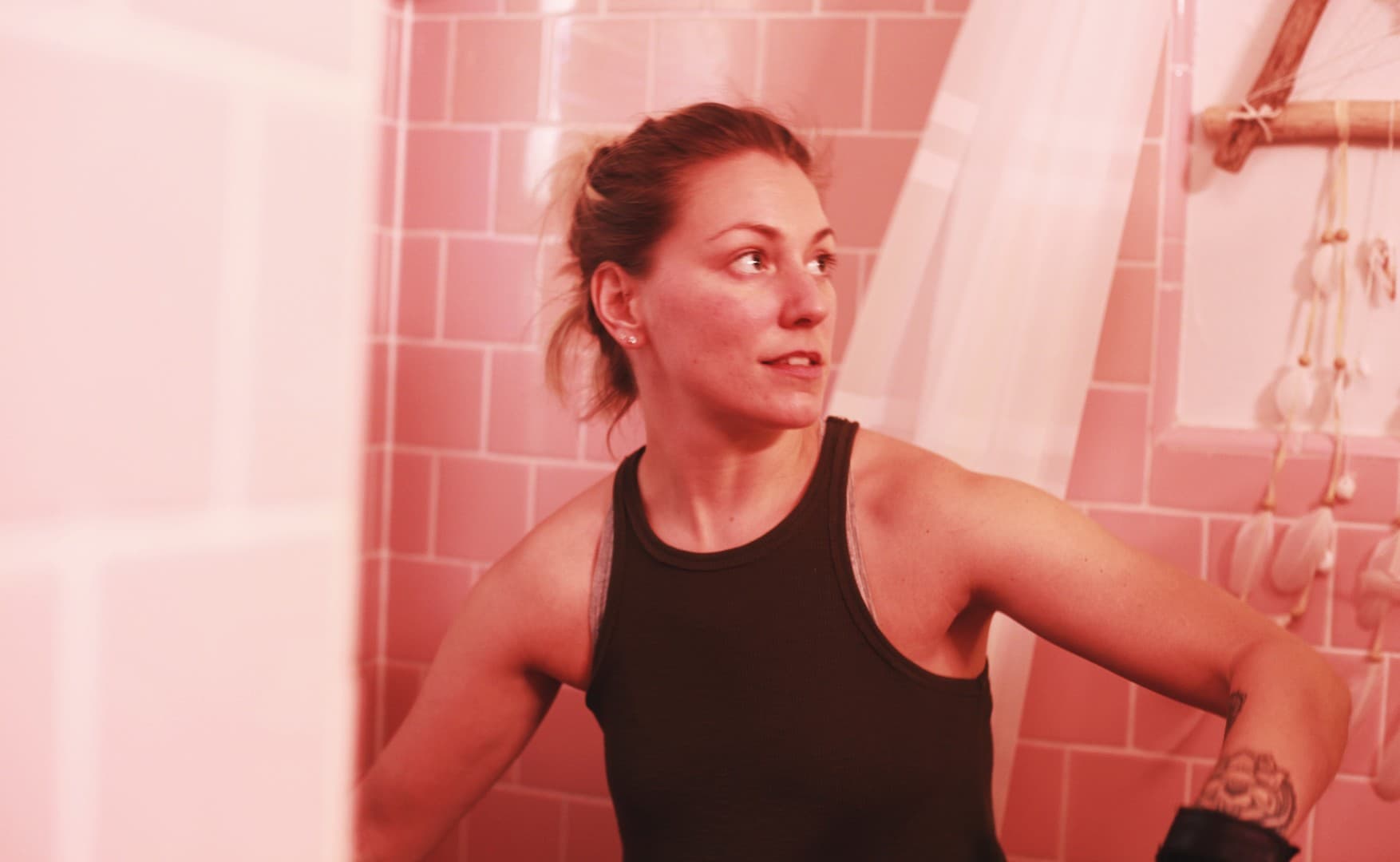 Still from In The Pink
Directed by: Katharine Stocker
Video from Signs
Directed by: Jason Satterlund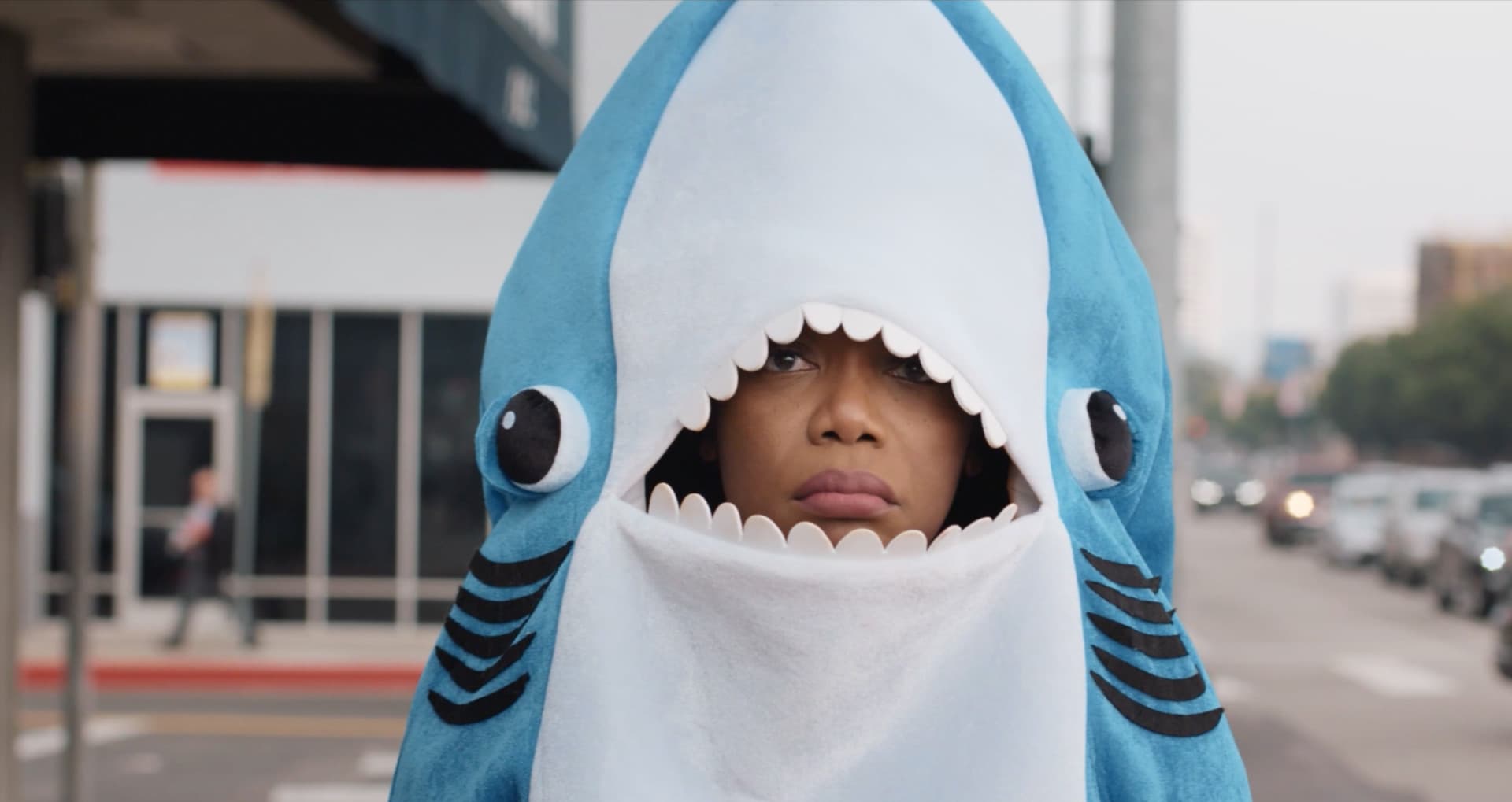 Still from Signs
Directed by: Jason Satterlund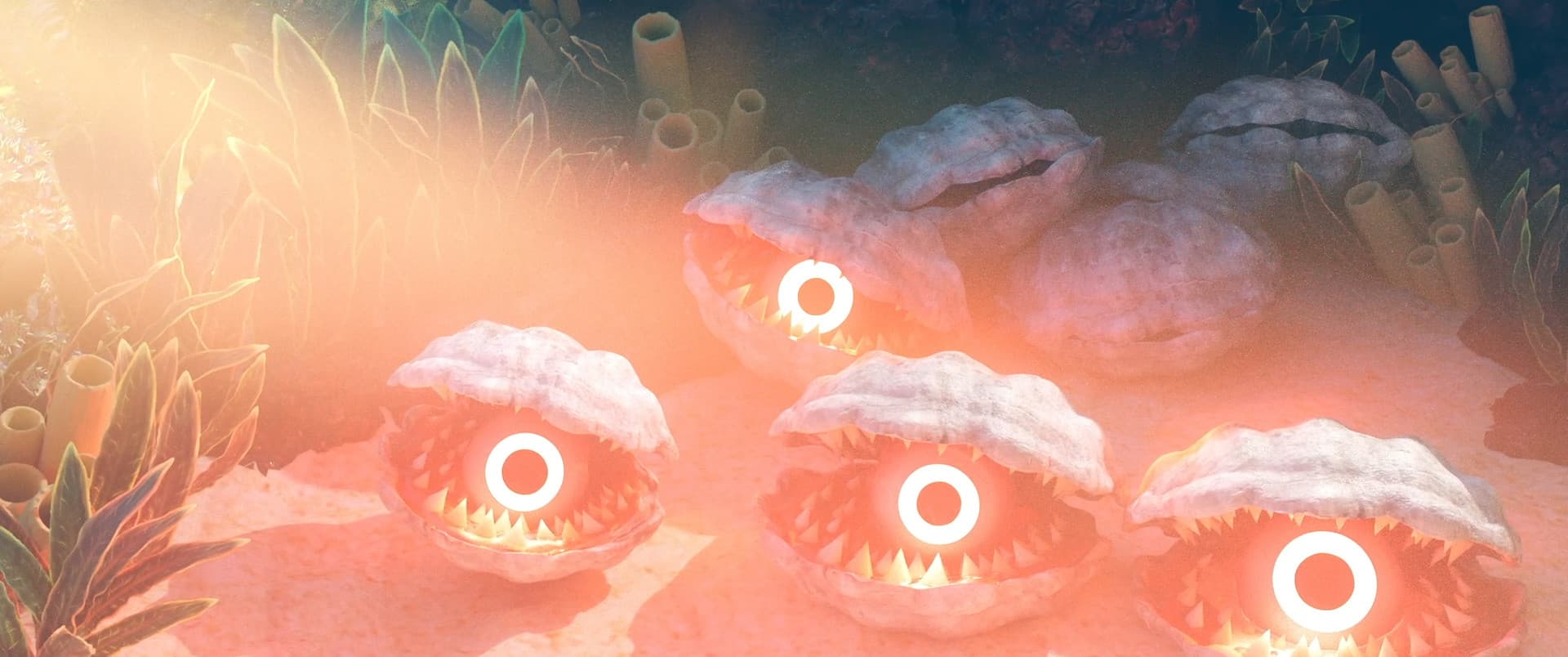 Still from The Bonefish
Directed by: Daniel Houghton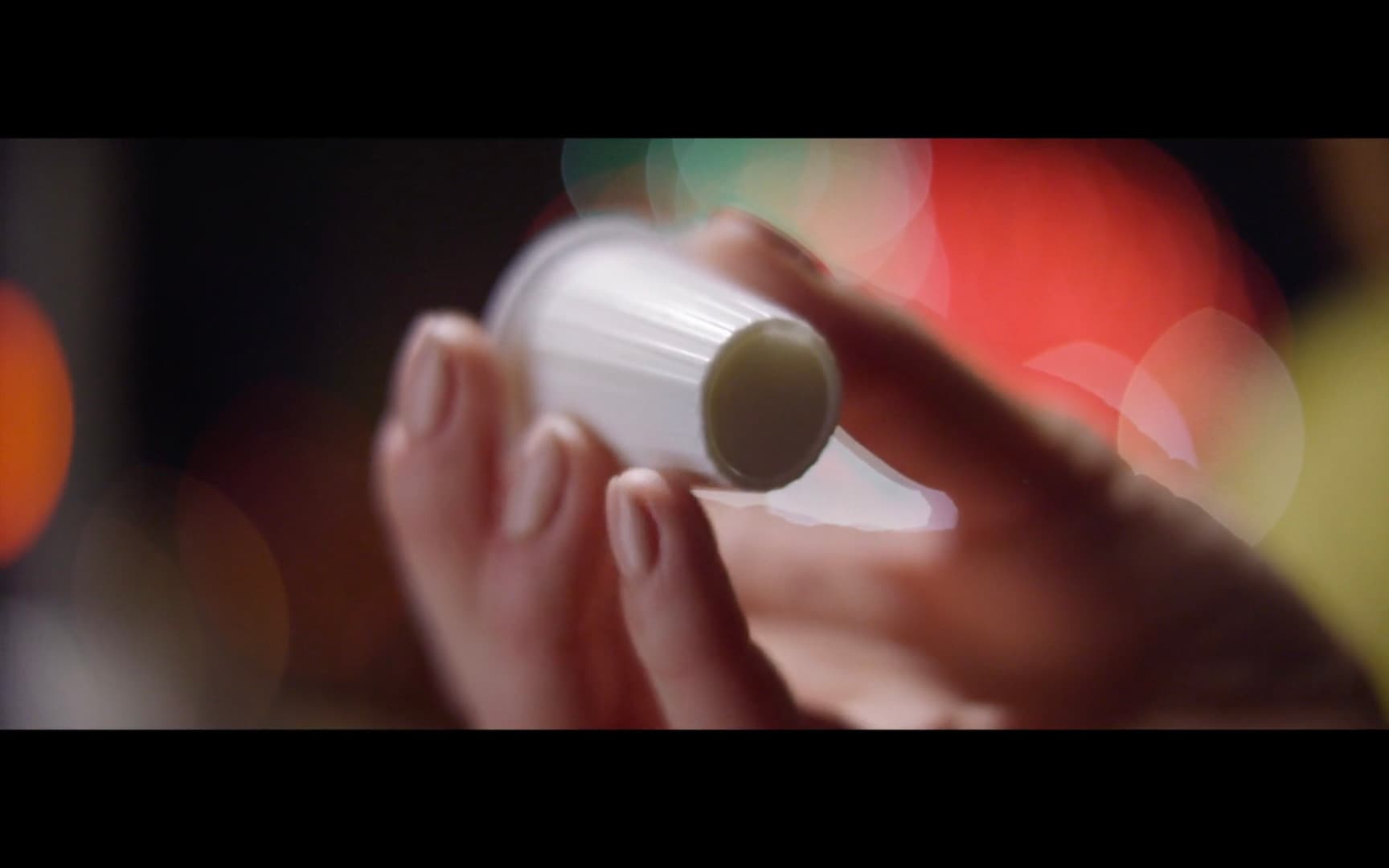 Still from Cool for Five Seconds
Directed by: Dani Wieder
Video from Limited
Directed by: Mark Datuin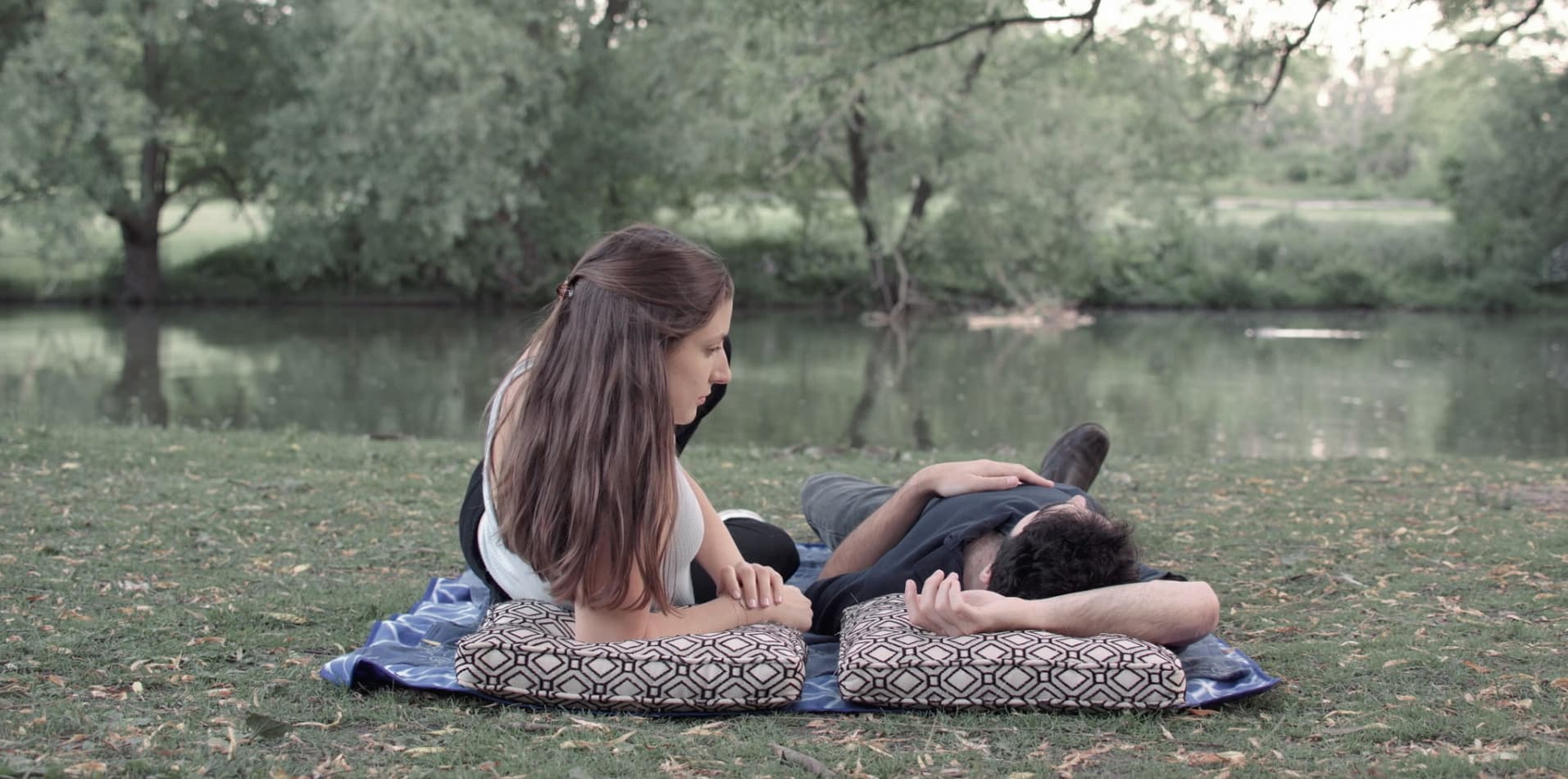 Still from Limited
Directed by: Mark Datuin
Video from Just Desserts
Directed by: Edward Hicks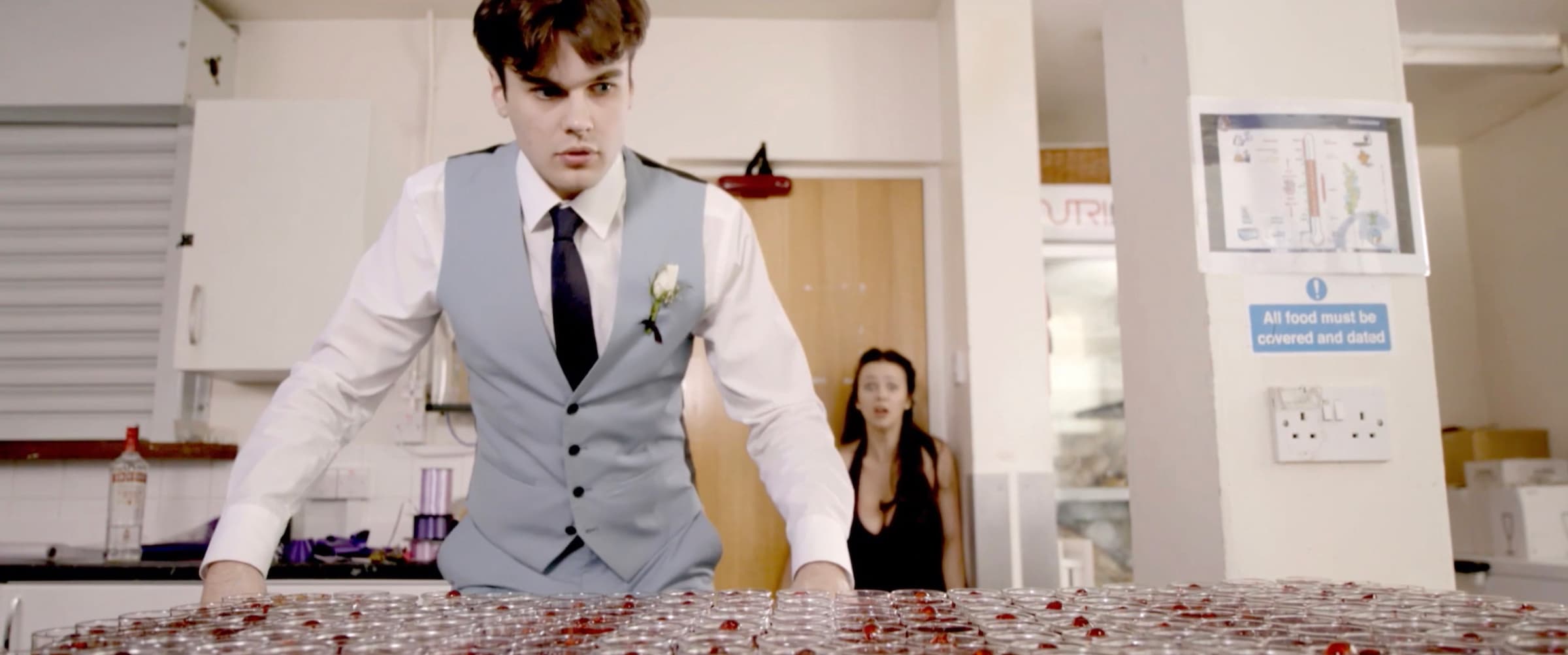 Still from Just Desserts
Directed by: Edward Hicks