Screening w/ Filmmaker Q&A
BIFF Shorts: Vast Confinements
Portraits of people in various prisons. 80 minutes.
---
"Blue Room"
Merete Mueller (Dir), 12 minutes, USA, Western New York Premiere
Incarcerated participants in a mental health experiment watch nature videos on loop, prompting them to reflect on isolation and the wilderness.
---
"Nanny"
Olzhas Ermerbaev (Dir), 47 minutes, Kazakhstan, East Coast Premiere
In Kazakh + Russian w/ English subtitles.
A single mother, who escaped from her abusive husband, is desperately trying to provide for her little son. Her friend helps her get a job as a nanny for a wealthy family under false pretenses. After realizing their plan has worked, the two of them decide to start a babysitting agency, which introduces them to hardships that will change their lives forever.
---
"Una Eva Más / Just Another Eva"
Daniela Hernández (Dir), 21 minutes, Chile, New York State Premiere
In Spanish w/ English subtitles.
Eva migrates to Santiago chasing the dream of being an actress, and among all the prospects of the city, she will need more than luck to make it.
Eva emigra a Santiago tras el sueño de ser actriz y entre las posibilidades de la ciudad, necesitará algo más que suerte para lograrlo.
Video from Blue Room
Directed by: Merete Mueller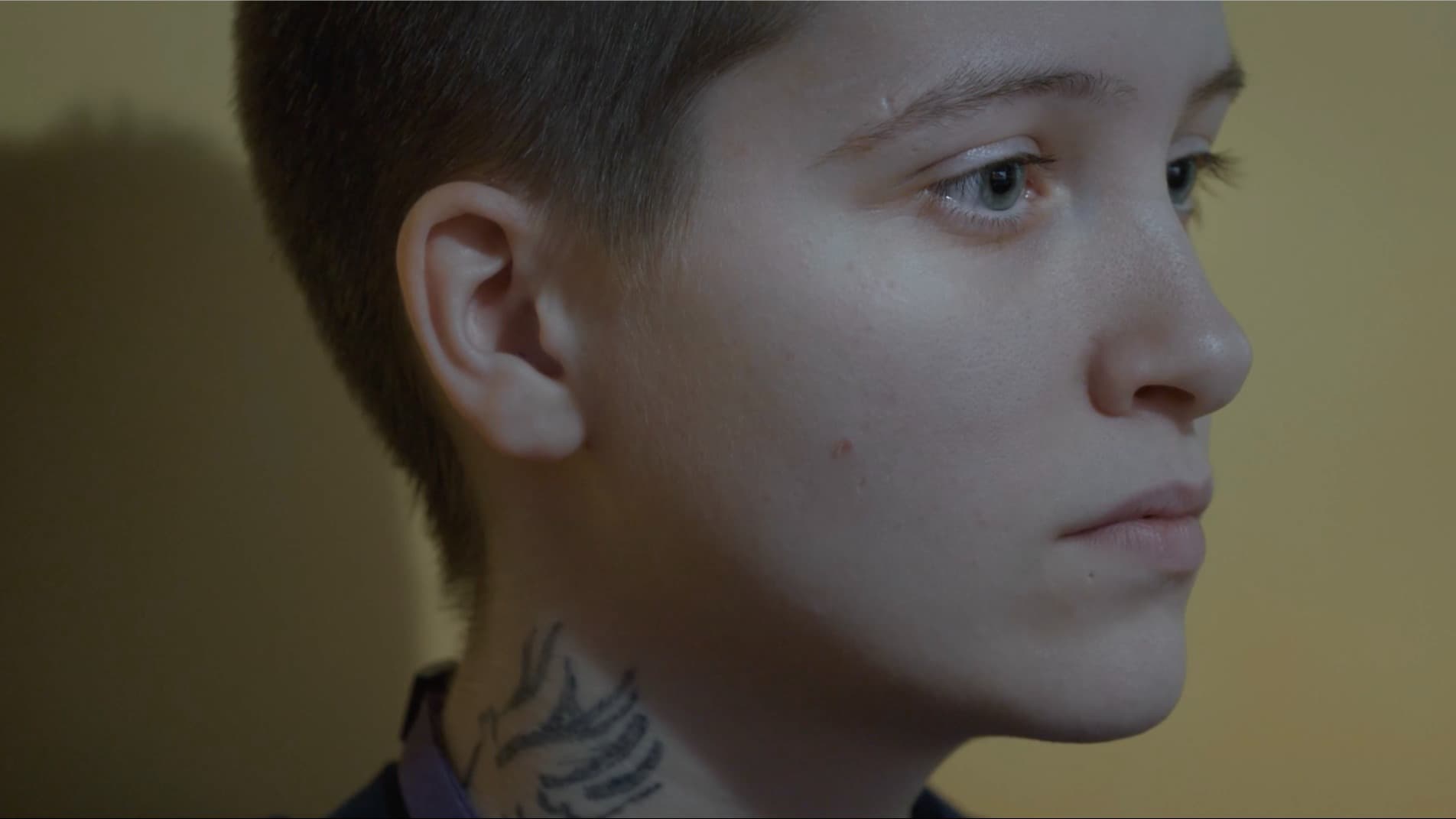 Still from Blue Room
Directed by: Merete Mueller
Video from Una Eva Más / Just Another Eva
Directed by: Daniela Hernández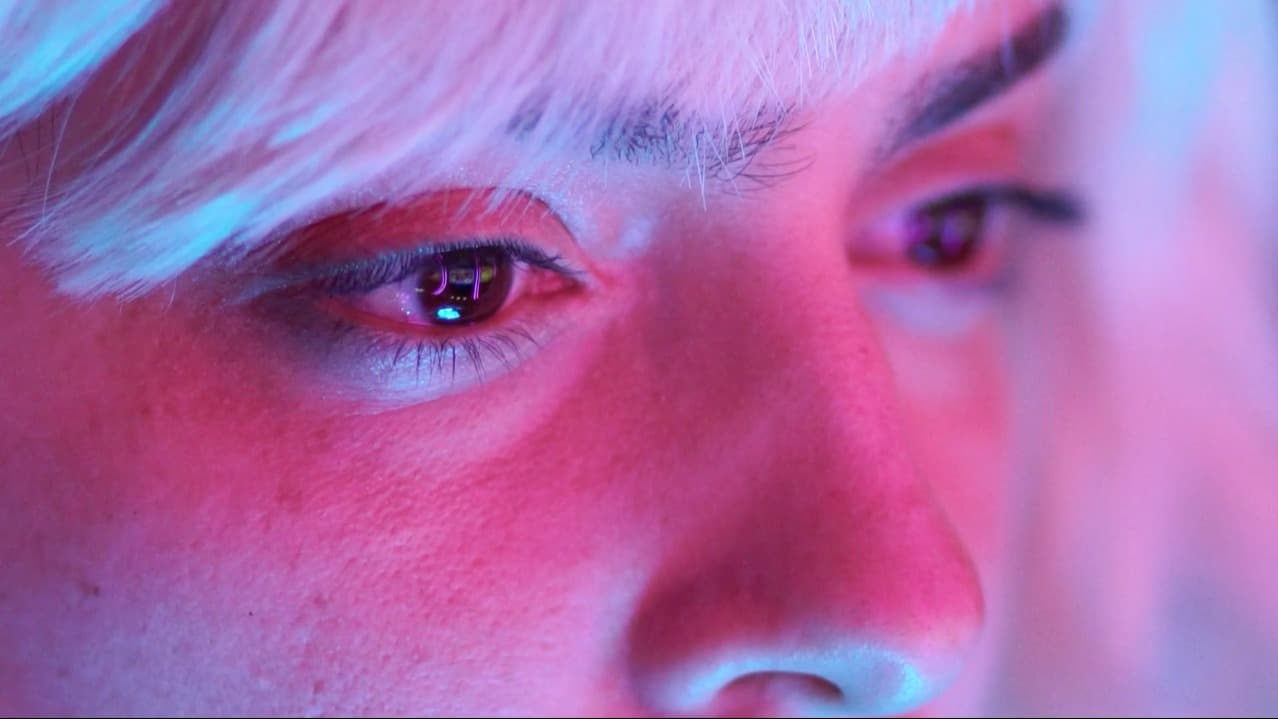 Still from Una Eva Más / Just Another Eva
Directed by: Daniela Hernández