Screening w/ Filmmaker Q&A
Catch The Fair One
Catch the Fair One
Josef Kubota Wladyka (Dir), 85 minutes, USA, WNY Premiere
Opening Night Gala
Star and co-writer Kali Reis, and Producer Kimberly Parker in attendance.
BIFF 2021 Best WNY Feature Award Winner
A boxer retraces the steps of her kid sister in this Western New York lensed revenge thriller. This enthralling exploration of personal justice is simultaneously a meditation on the plight of Missing and Murdered Indigenous Women (MMIW) across North America. Starring and co-written (with Wladyka) by Boxing World Champion Kali (KO) Reis. Produced by Oscar-winner Mollye Asher, and Executive Producer Darren Aronofsky and more. An IFC Films release.
Video from Catch The Fair One
Directed by: Josef Kubota Wladyka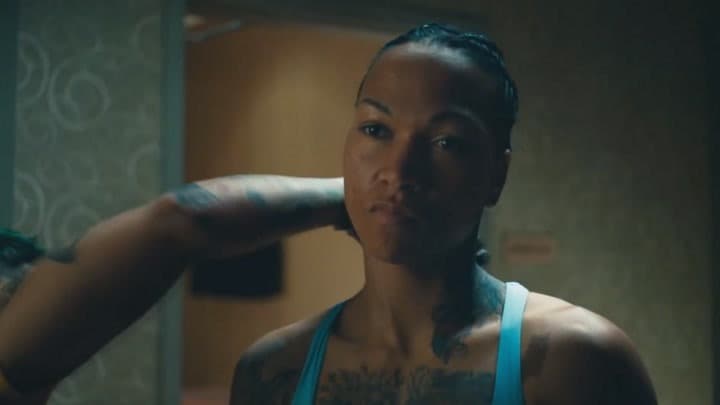 Still from Catch The Fair One
Directed by: Josef Kubota Wladyka