Screening w/ Filmmaker Q&A
The Disrupted w/ Dear Georgina
The Disrupted
Sarah Colt (Dir), 90 minutes, NY Premiere, USA
What do a farmer in Kansas, a laid-off factory worker in Ohio and an Uber driver in Florida have in common? All three are resourceful, positive thinkers who strive to adapt and thrive despite dehumanizing forces at play in the American economy. As the film's heroes face these roadblocks with courage, certain ideals remain sacred: family, love, and staying strong in the face of adversity. Lush cinematography galvanizes a sense of place and as the narrative unfolds the intimacy with the characters results in an emotionally rich observational drama. Ultimately, "The Disrupted" reveals a collective American experience of financial challenge, family resilience, and the quest for the purpose and dignity of work.
Festivals: Telluride Mountain Film, Woods Hole
---
Screening with:
Dear Georgina
Adam Mazo & Ben Pender-Cudlip (Dir), 15 minutes, WNY Premiere, USA
BIFF Audience Award winning filmmakers Adam Mazo & Ben Pender-Cudlip (Dawnland) return to the festival with a moving portrait of a Passamaquoddy elder who tries to sharpen the blurry outlines of her identity.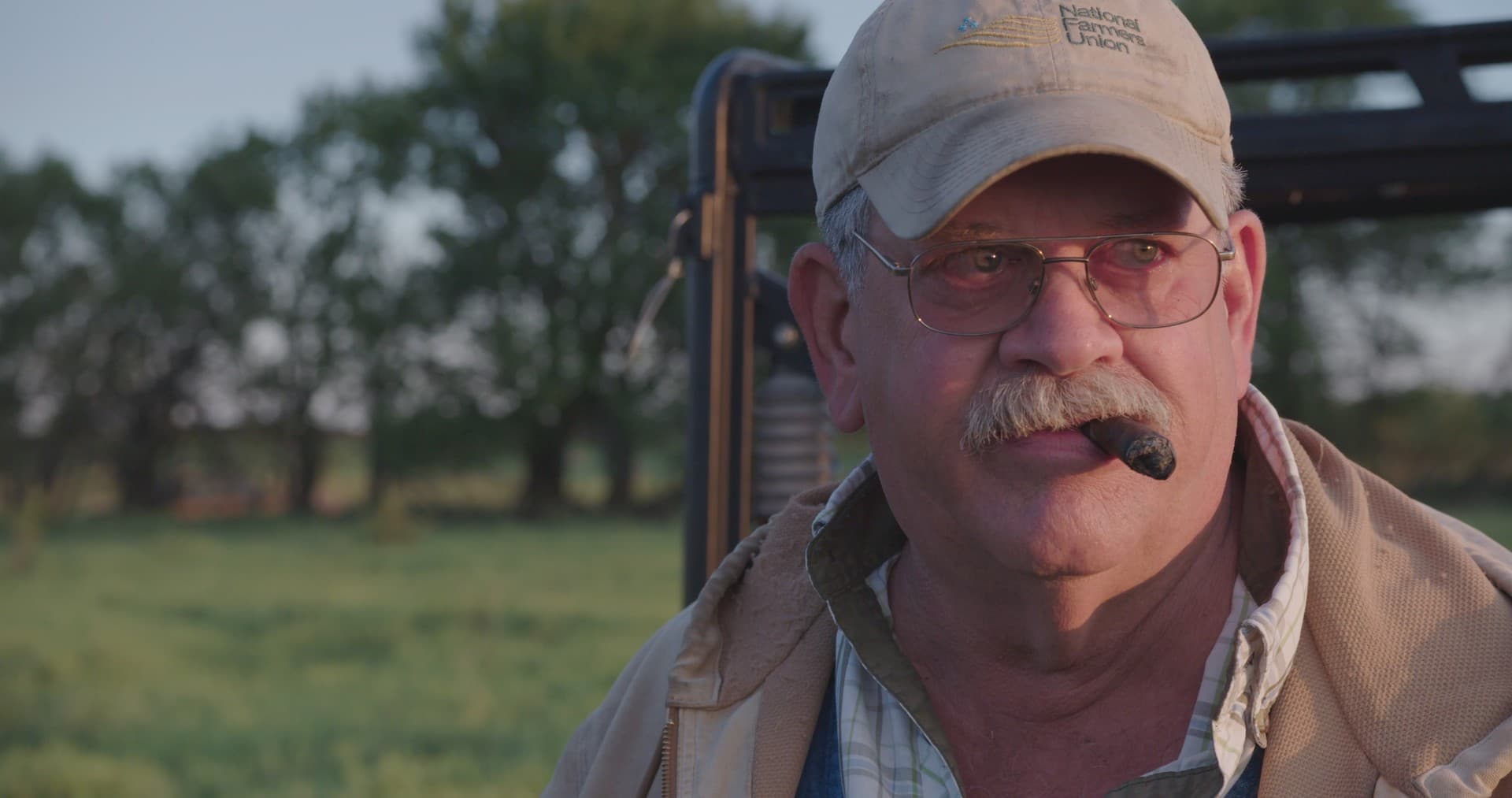 Still from The Disrupted
Directed by: Sarah Colt
Video from Dear Georgina
Directed by: Adam Mazo, + Ben Pender-Cudlip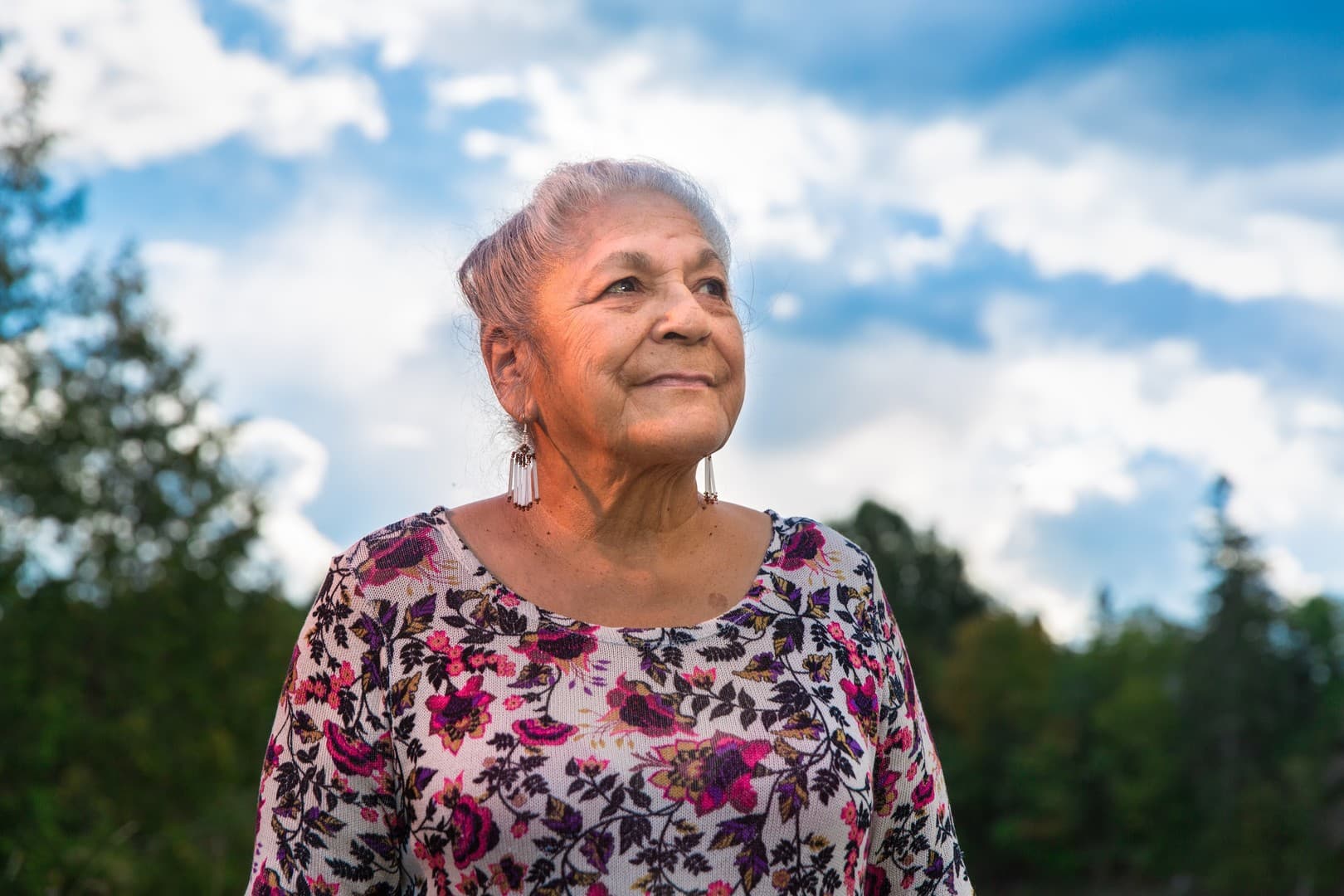 Still from Dear Georgina
Directed by: Adam Mazo, + Ben Pender-Cudlip