Do you wanna funk?!
October 4, 2018
Thursday, 8:00 PM
Milkie's Elmwood Lounge
Come to BIFF's opening night party @ 8pm @ Milkie's on Elmwood!
Get to Milkie's early – buy or pick up your Bison Pass, sign up for karaoke power hour, have a drink(s), some laughs, and listen/dance/move to Turkeyboy & Katie English spinning a special tribute to disco pioneers Buffalo's own Patrick Cowley and friend and frequent collaborator, Sylvester.
Followed by the 1st annual BIFF karaoke power hour.
Then, who knows...?
2 drink tickets per Bison Pass & pizza courtesy of American Vegan Society.
Video from Sylvester & Patrick Cowley - Do you wanna funk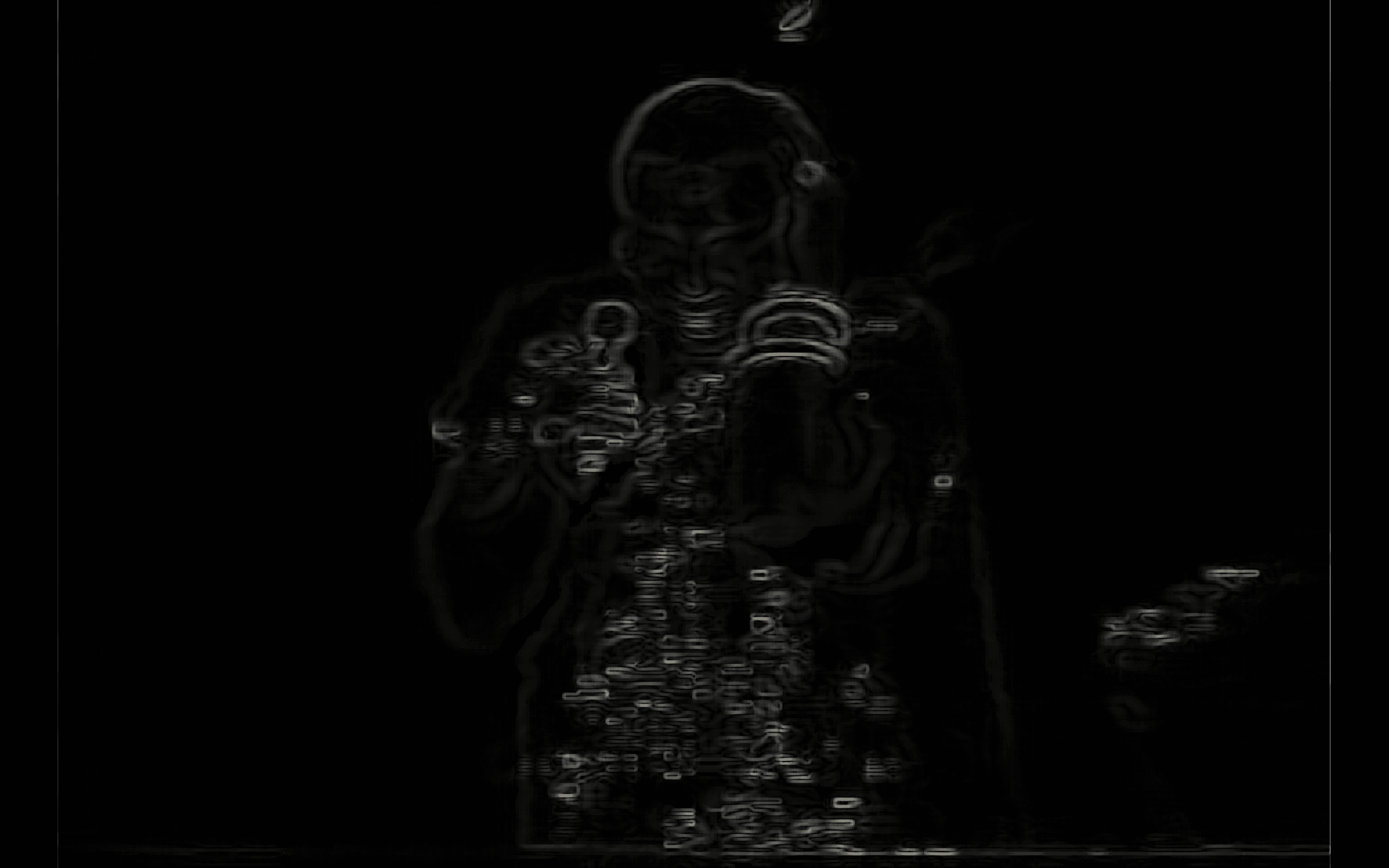 Still from Sylvester & Patrick Cowley - Do you wanna funk
October 4, 2018
Thursday, 8:00 PM
Milkie's Elmwood Lounge