Screening
Endless Poetry
Endless Poetry, Alejandro Jodorowsky (dir.), 127min, 2016
Masters Centerpiece
BIFF Global: Narrative Feature
Continuing the autobiographical story that he began in The Dance of Reality, and told through the surreal and psychedelic visual language of Jodorowsky's intensely personal lens, Endless Poetry tells the story of his years spent as an aspiring poet in Chile in the 1940's – in the bohemian and artistic inner circle of Santiago where he meets Enrique Lihn, Stella Diaz Varín, Nicanor Parra, all unknown at the time, but who would later become driving forces of a twentieth century Latin American literary revolution. SPANISH-W-ENG-SUB.
@ Burchfield Penney Art Center – Saturday, October 7, 5:30PM
Watch the trailer for Endless Poetry here!
Screening with:
BIFF Offscreen: Poiesis – a special presentation of brief poetical performances by Michael Basinski & Annette Daniels Taylor immediately following Endless Poetry at the Burchfield Penney Art Center, October 7, 2017 at 7:37PM.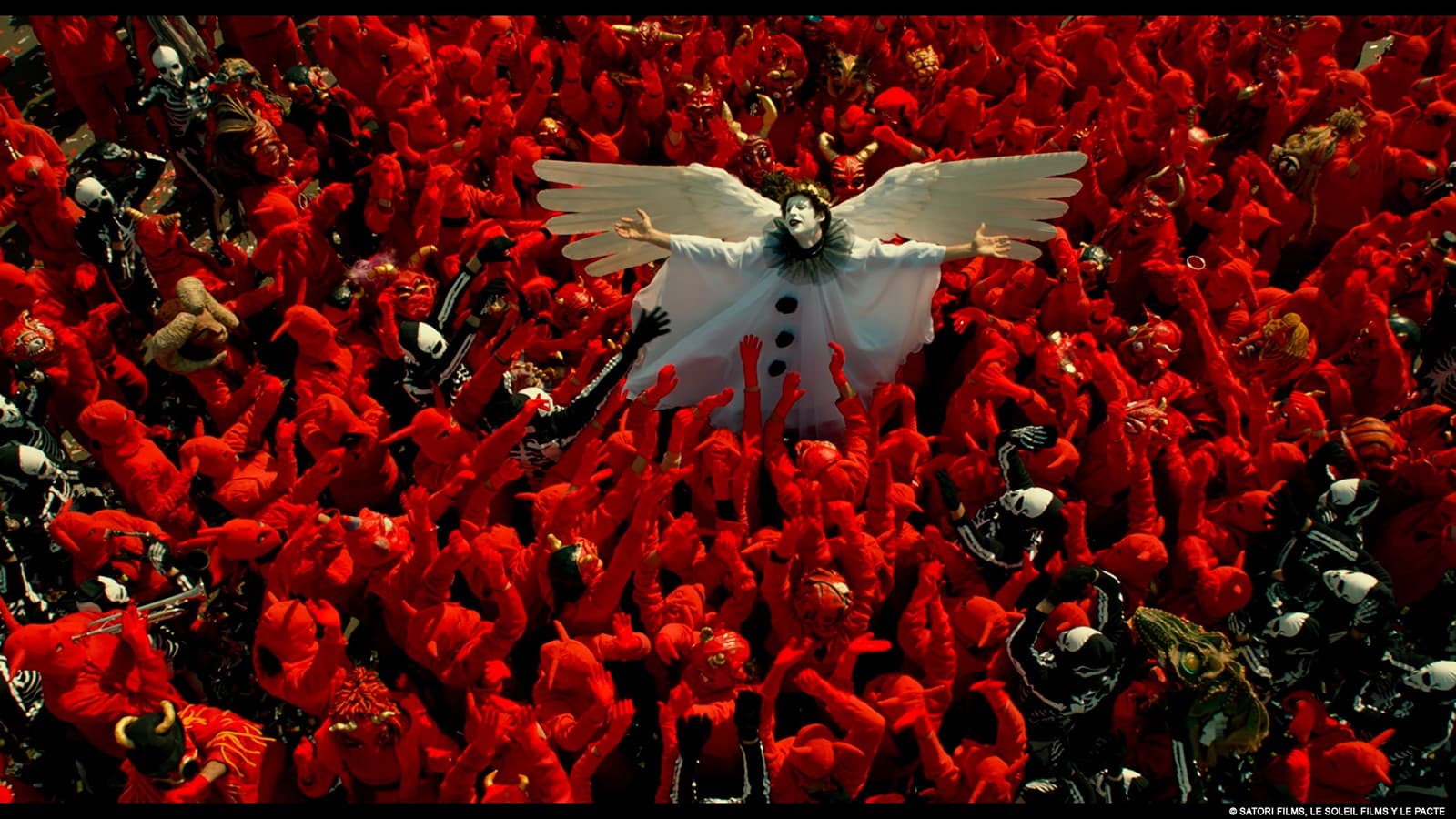 Still from Endless Poetry
Directed by: Alejandro Jodorowsky