Screening
Even Lovers Get The Blues (w/ Bright Moonlit Night)
Even Lovers Get The Blues, Laurent Micheli (dir.), 95min, FRENCH-W-ENG-SUB, 2017
BIFF Global: Narrative Feature
Laurent Micheli directs a sexy, thrilling ensemble drama about love, lust and searching amongst thirty somethings in Brussels.
Advisory: Strong Sexual Content.
@ Hallwalls Contemporary Art Center – Monday, October 9, 4:45PM
Screening with:
Bright Moonlit Night, Matan Shiram (dir.), 15min, 2017
Two weeks before the premiere of her musical a lead actress (Pelleg Yeftet) unpacks a dramatic secret in Martin Shiram's haunting Israeli melodrama.
Video from Even Lovers Get The Blues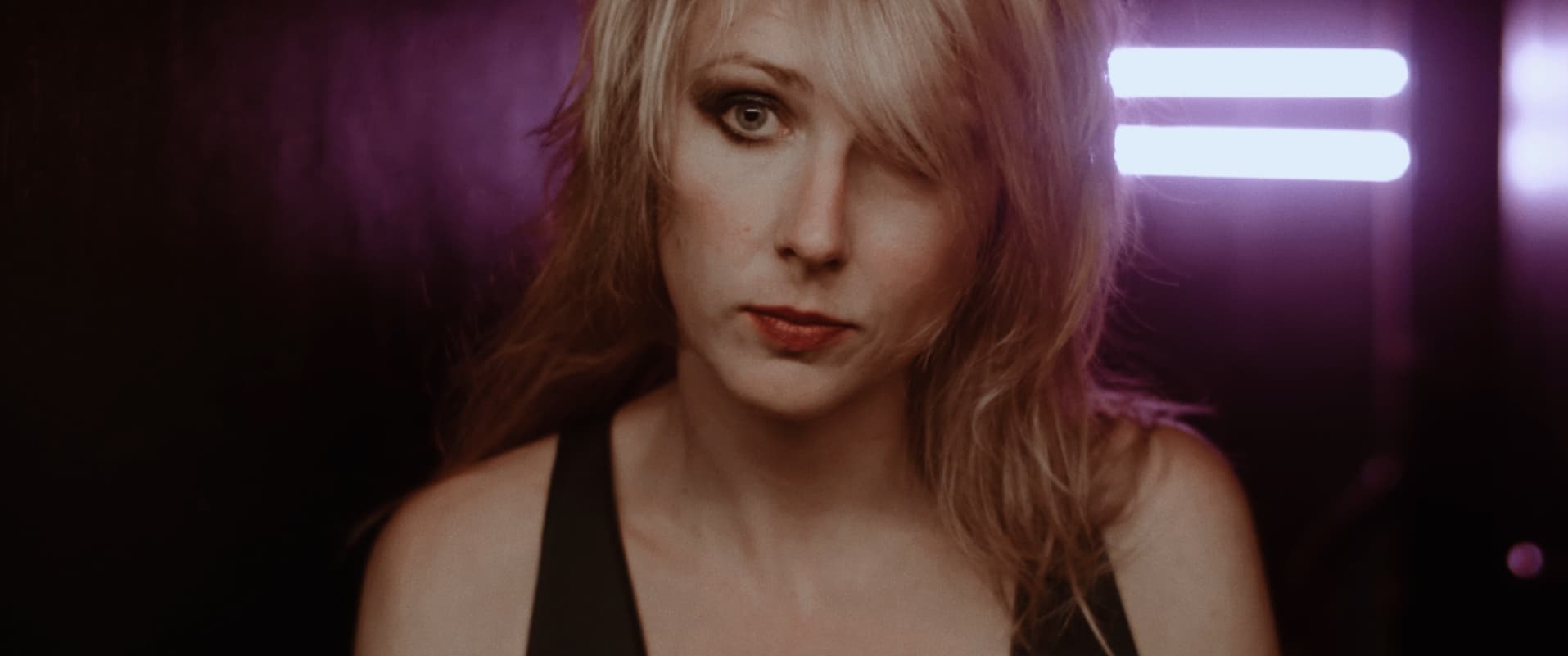 Still from Even Lovers Get The Blues