Screening
In The Orchard (w/ Rabbit Hole)
In The Orchard, Christopher Knoblock (dir.) 102min, 2017
BIFF USA: Narrative Feature
Stephanie Lowell and Dana White in attendance
Written and starring WNY native Dana White as a mother who's chance encounter with a Marine suffering from PTSD (Jonas Bell) leads to profound consequences in Christopher Knoblock's tense, emotional thriller.
Hallwalls Contemporary Art Center – Friday, October 6, 7:00PM
Screening with:
Rabbit Hole, Stephanie Lowell (dir.), 3min, 2017
Stephanie Lowell & Dana White in attendance
Stephanie Lowell's dramatic thriller explores the day in the life of a young addict caught in a nightmare.
Video from In The Orchard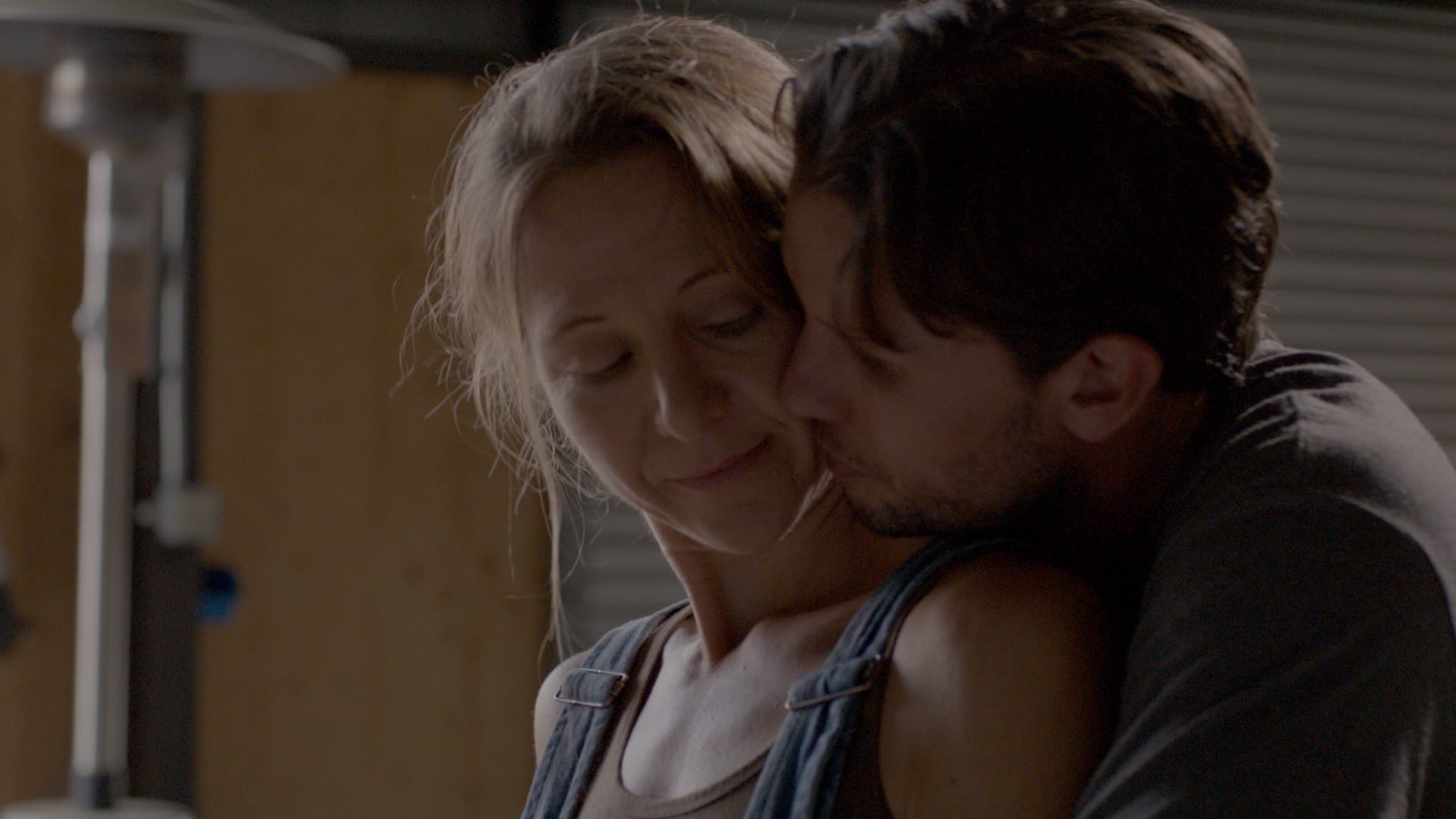 Still from In The Orchard