Screening w/ Filmmaker Q&A
Leda w/ This Bank of The River
Leda
Samuel Tessler IV, (Dir) 75 minutes, USA, WNY Premiere
Director Samuel Tressler IV and Star Adeline Thery in attendance.
Presented in 3D.
A young woman's isolation and terror lead to madness in this retelling of the Greek myth.
This Bank of The River
Shoaib Sultan, 30 minutes, Pakistan, WNY Premiere
Director Shoaib Sultan and Producer Nighat Shah in attendance.
BIFF 2021 Boundary Breaker Award Winner
A young girl (Hibba Aziz) faced with the stress of school, married life, and rigid social constraints battles her demons in this meditation on gender equality and mental health in Pakistan.
Video from Leda
Directed by: Samuel Tressler IV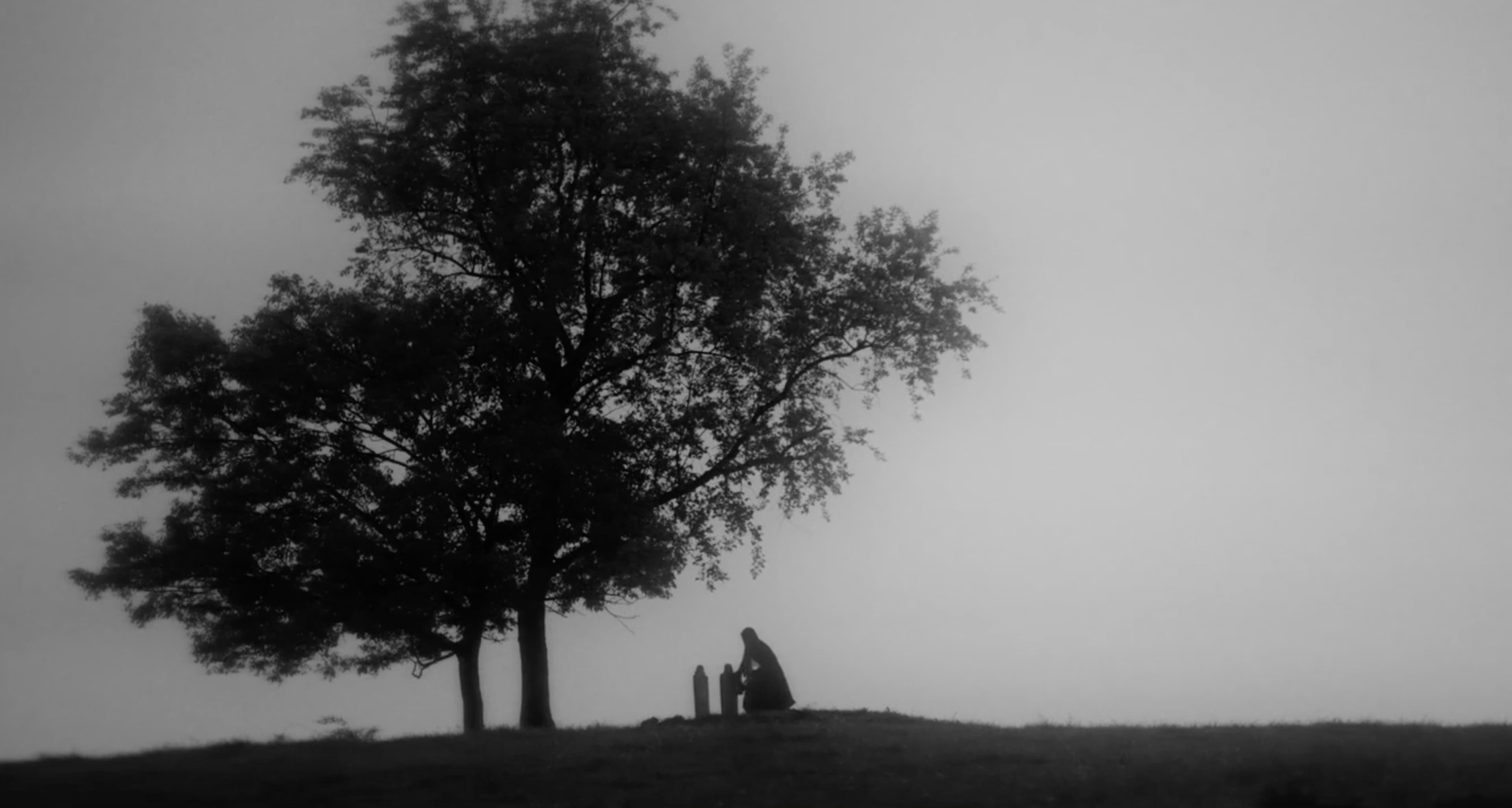 Still from Leda
Directed by: Samuel Tressler IV
Video from This Bank of The River
Directed by: Shoaib Sultan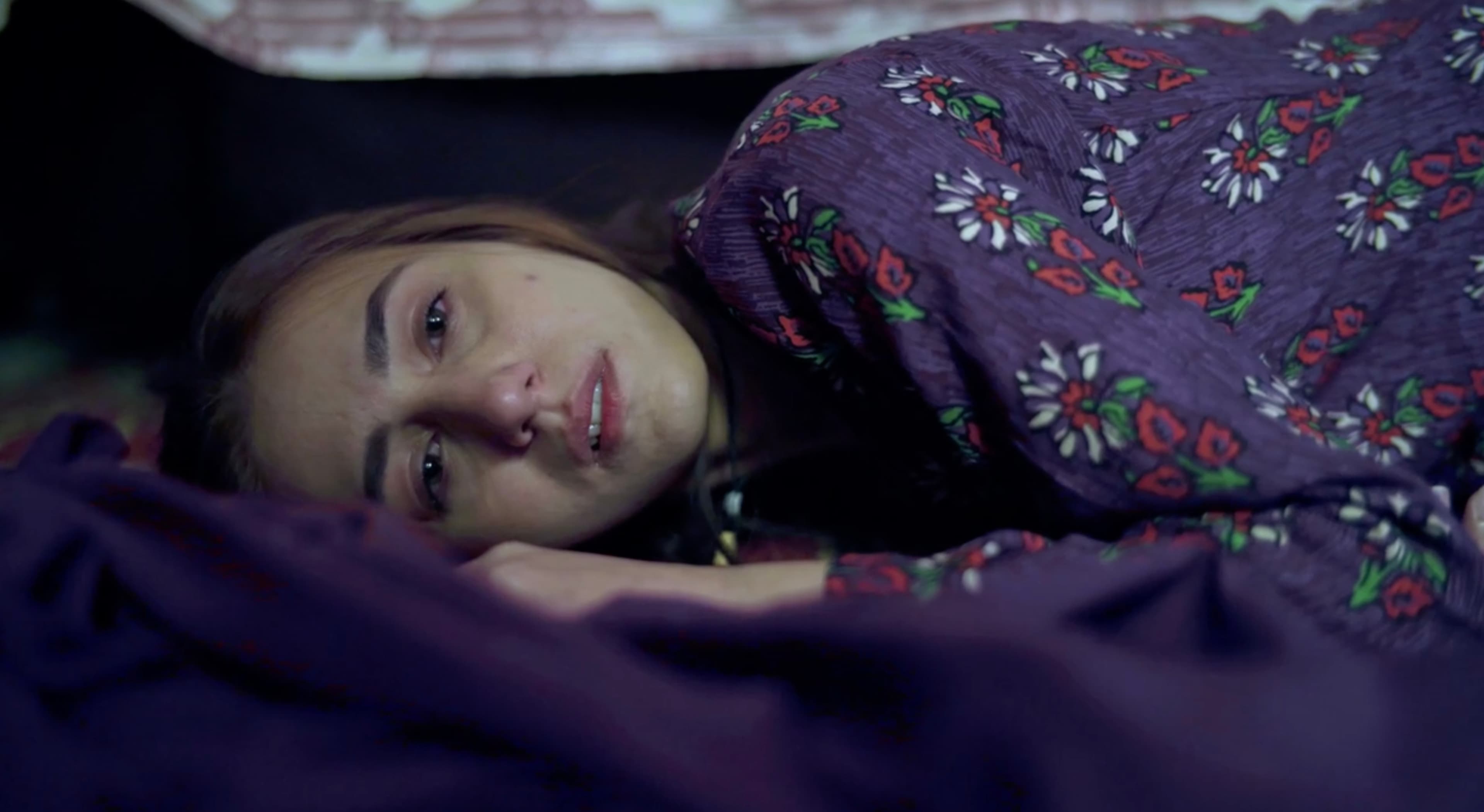 Still from This Bank of The River
Directed by: Shoaib Sultan