Screening
Maria Schneider, 1983 + The Passenger
Maria Schneider, 1983
Elisabeth Subrin (Dir), 25 minutes, France/USA, Western New York Premiere
Arthouse Spotlight
In French + English w/ English + French subtitles.
In a cross-genre work that bends time, history, and form, three acclaimed actresses (Manal Issa / Aïssa Maïga / Isabel Sandoval) reenact a troubling interview with the iconic French actress Maria Schneider (1952-2011), whose traumatic experience on the set of the legendary Last Tango In Paris only resurfaced after #metoo. As Maria transforms through multiple interpretations, Subrin asks her audience to listen again and to see the similarity and difference in repetition.
Festivals: Cannes Film Festival (Director's Fortnight) + New York Film Festival
2023 César (French Academy Award) for Best Documentary Short Film.
The Passenger
Michelangelo Antonioni (Dir), 126 minutes, Italy, France, Spain
In English, French, German + Spanish w/ English subtitles.
David Locke (Jack Nicholson) is a world-weary American journalist who has been sent to cover a conflict in northern Africa, but he makes little progress with the story. When he discovers the body of a stranger who looks similar to him, Locke assumes the dead man's identity. However, he soon finds out that the man was an arms dealer, leading Locke into dangerous situations. Aided by a beautiful woman (Maria Schneider), Locke attempts to avoid both the police and criminals out to get him.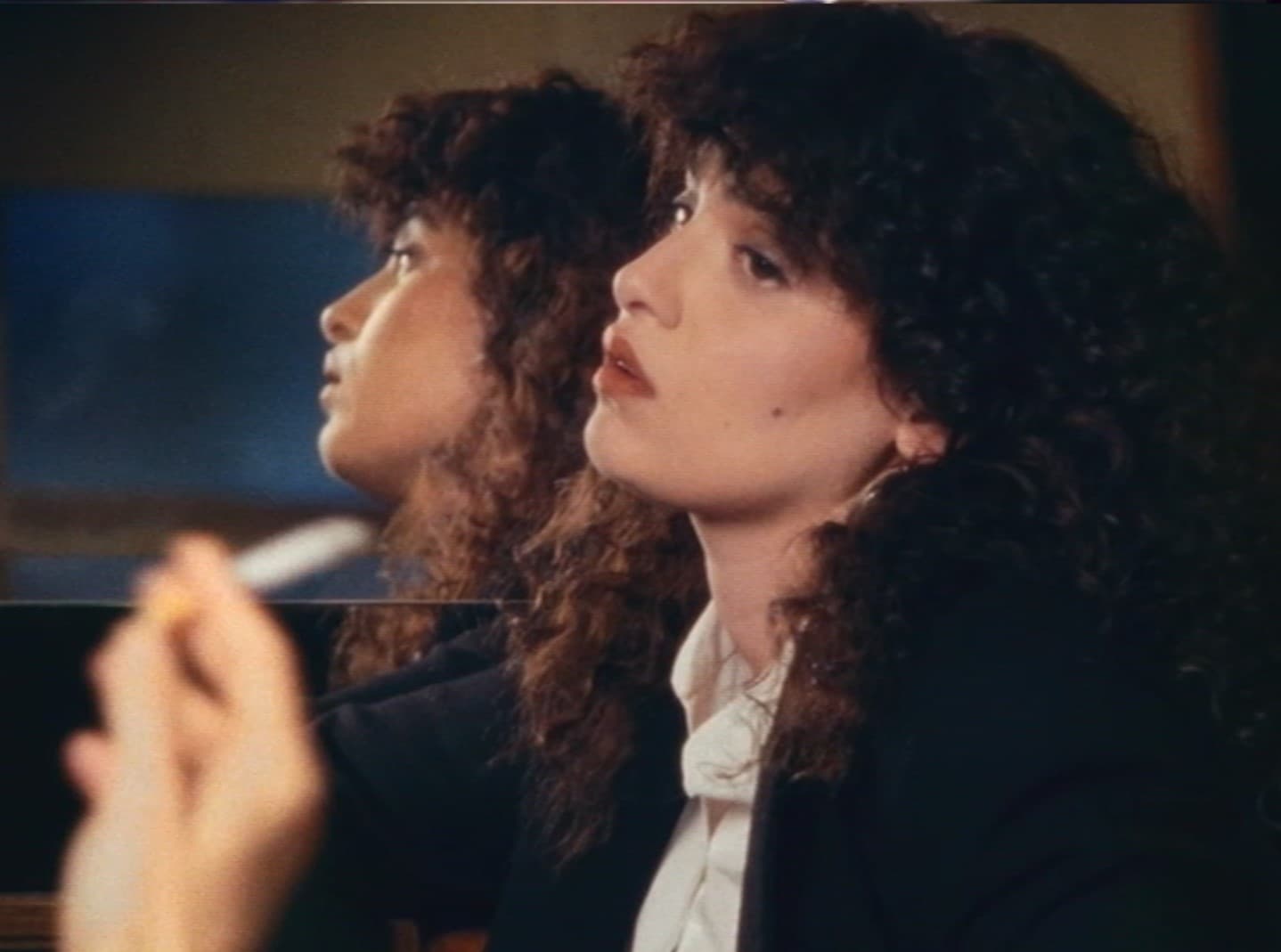 Still from Maria Schneider, 1983
Directed by: Elisabeth Subrin
Video from The Passenger
Directed by: Michelangelo Antonioni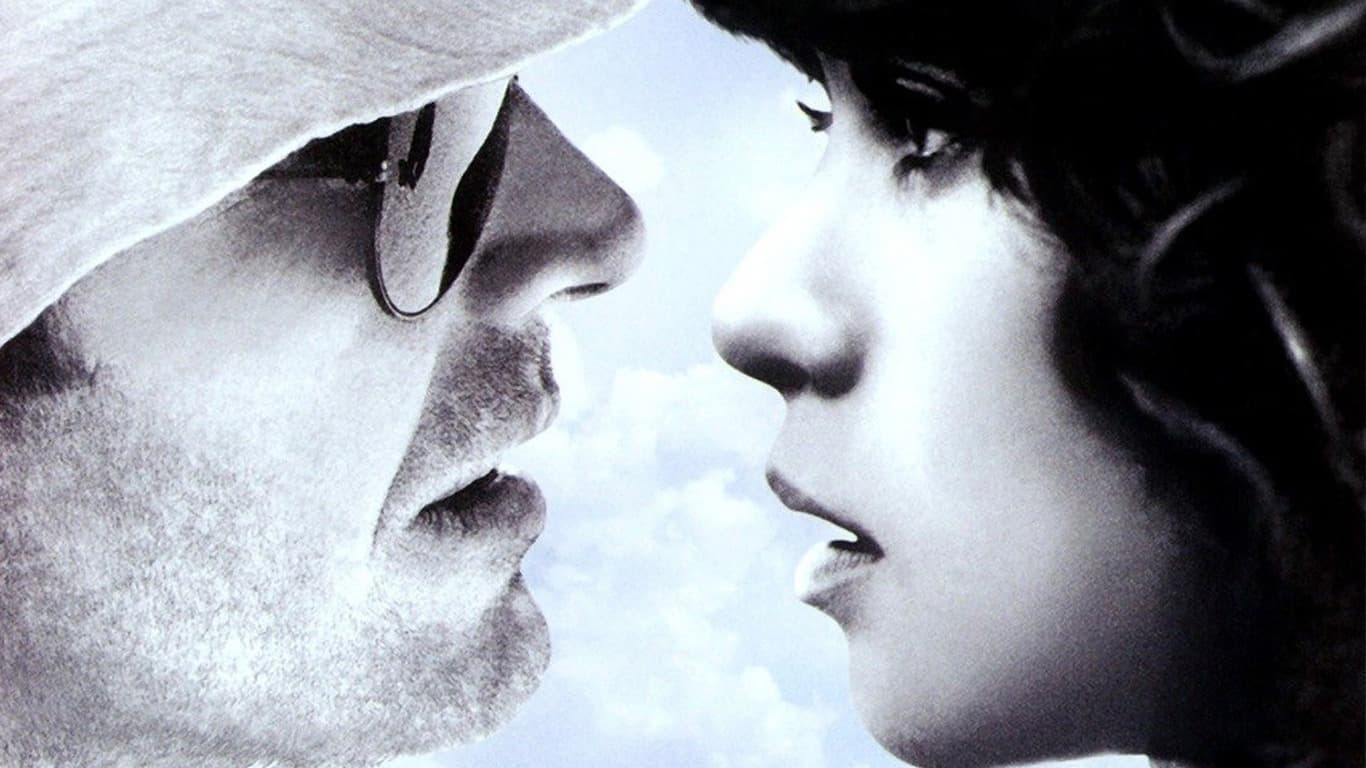 Still from The Passenger
Directed by: Michelangelo Antonioni