Screening
Marie Curie: The Courage of Knowledge
Marie Curie: The Courage of Knowledge, Marie Noelle (dir.), 95min, FRENCH-W-ENG-SUB, 2016
BIFF Global: Narrative Feature
Karolina Gruska stars as the legendary physicist and chemist Marie Curie as she struggles for recognition in the male-dominated science community of early 20th century France. Presented by the Polish Film Festival in Buffalo with the support of the Permanent Chair of Polish Culture at Canisius College.
@ North Park Theatre – Saturday, October 7, 2:45PM
Watch the trailer for Marie Curie: The Courage of Knowledge here!
Video from Marie Curie: The Courage of Knowledge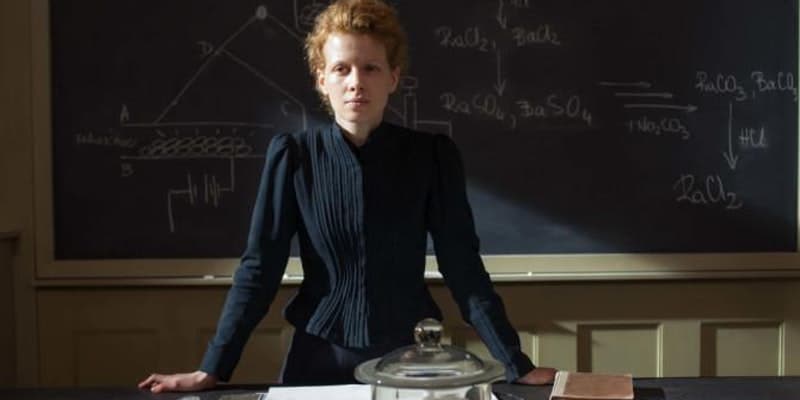 Still from Marie Curie: The Courage of Knowledge