Screening w/ Filmmaker Q&A
My Dead Dad w/ Paper Geese
My Dead Dad
Fabio Frey (Dir), 90 minutes, USA, WNY Premiere
Director Fabio Frey is attendance.
A young burnout, Lucas (Pedro Correa) grows closer to his estranged and deceased father after he bequeaths him an apartment complex populated by eccentric tenants and staff in this punk drama.
Paper Geese
Elizabeth Chatelain (Dir), 14 minutes, USA, WNY Premiere
After an unsuccessful goose hunt, a young girl (Payson Jane) grapples with seeing her father (Jefferson White) in a new light, in this coming of age drama.
Video from My Dead Dad
Directed by: Fabio Frey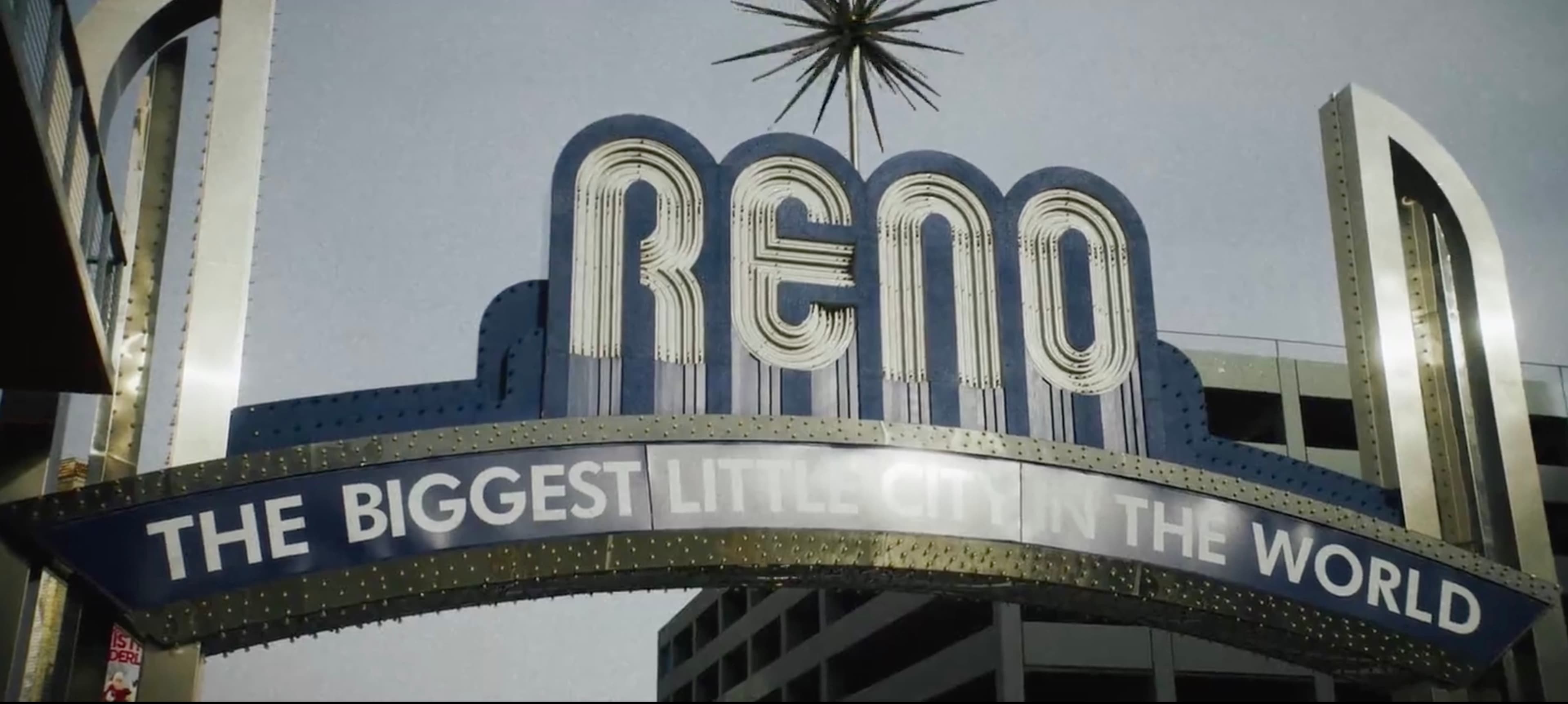 Still from My Dead Dad
Directed by: Fabio Frey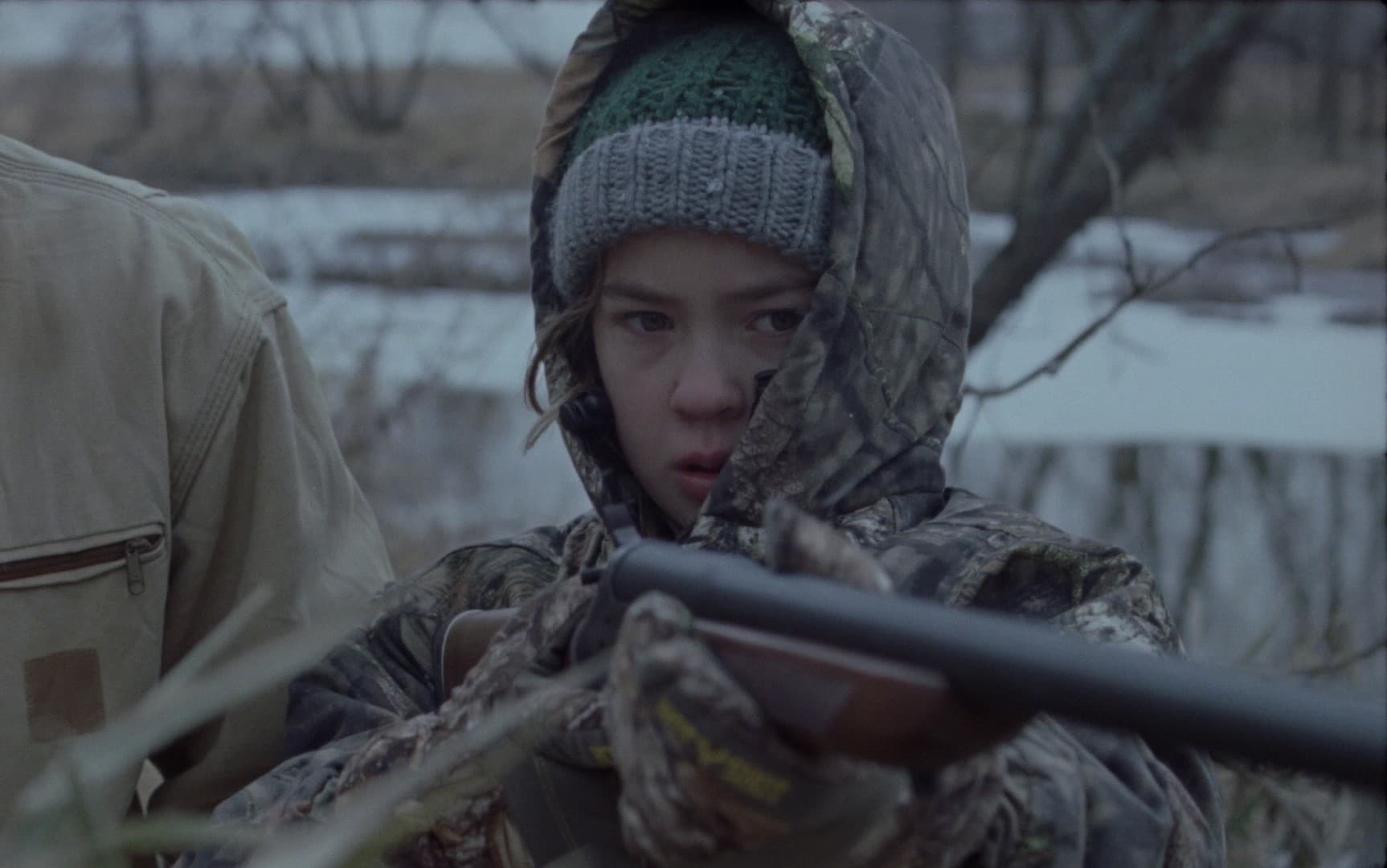 Still from Paper Geese
Directed by: Elizabeth Chatelain