Screening w/ Filmmaker Q&A
The Midnighters
The Midnighters, Julian Fort (dir.), 88min, 2017
BIFF USA: Narrative Feature
An aging safecracker (Leon Russom) is released from prison only to be drawn back into to his calling in order to save his son's (Gregory Sims) life in this tense character study.
@ Hallwalls Contemporary Art Center– Saturday, October 7, 9:45PM
Screening with:
The Weight, Allen Thorogood (dir.), 18min, 2017
Director Allen Thorogood & crew in person
Recent college graduates find themselves in too deep in Allen Thorogood's made in WNY crime thriller.
Video from The Midnighters
Directed by: Julian Fort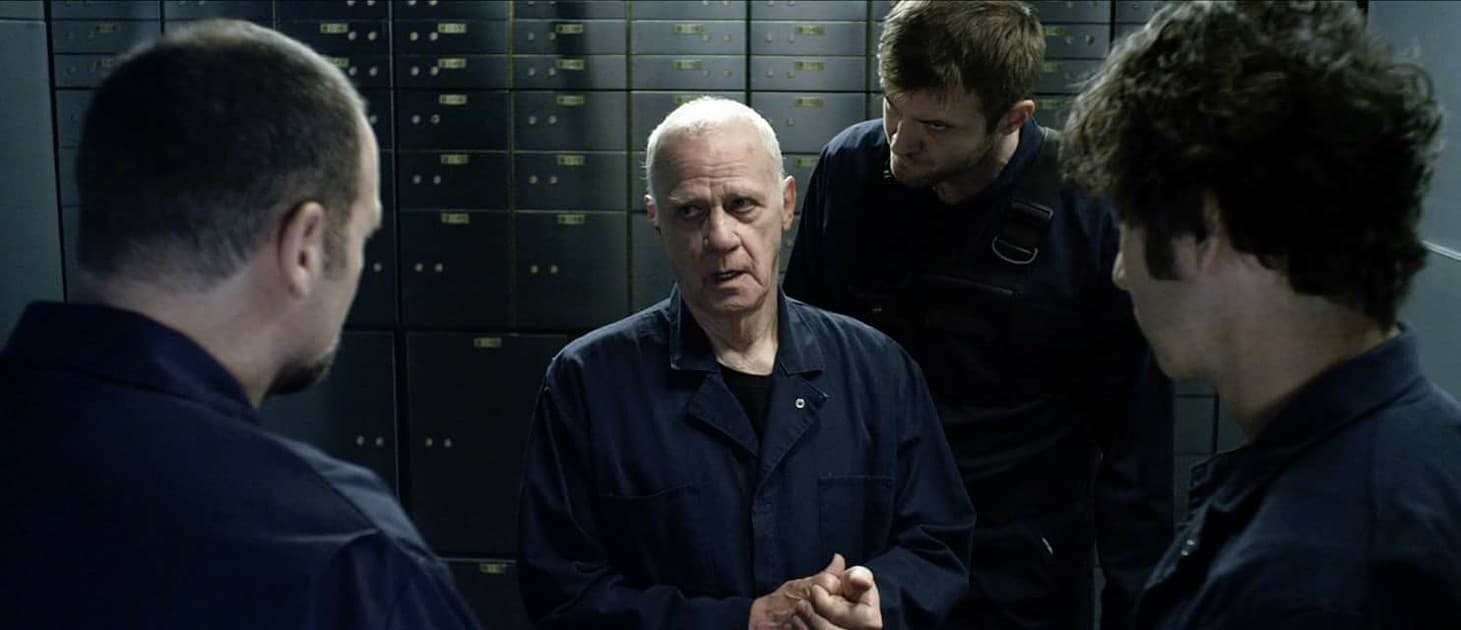 Still from The Midnighters
Directed by: Julian Fort