Screening
Train Driver's Diary (w/ The Servant)
Train Driver's Diary, Miloš Radović (dir), 85min, SERBIAN-W-ENG-SUB, 2016
BIFF Global: Narrative Feature
Lazar Ristovski stars as Illija, a train driver nearing retirement who saves a young boy and takes him under his wing in a quirky drama selected as Serbia's entry for the Best Foreign Language Film at the 89th Academy Awards.
@ Hallwalls Contemporary Art Center – Saturday, October 7, 11:00AM
Screening with:
The Servant, Farnossh Abedi (dir.), 9min, 2017 A bug becomes servant, a servant becomes a bug in Farnossh Adedi's stark, playful animated short.
Video from Train Driver's Diary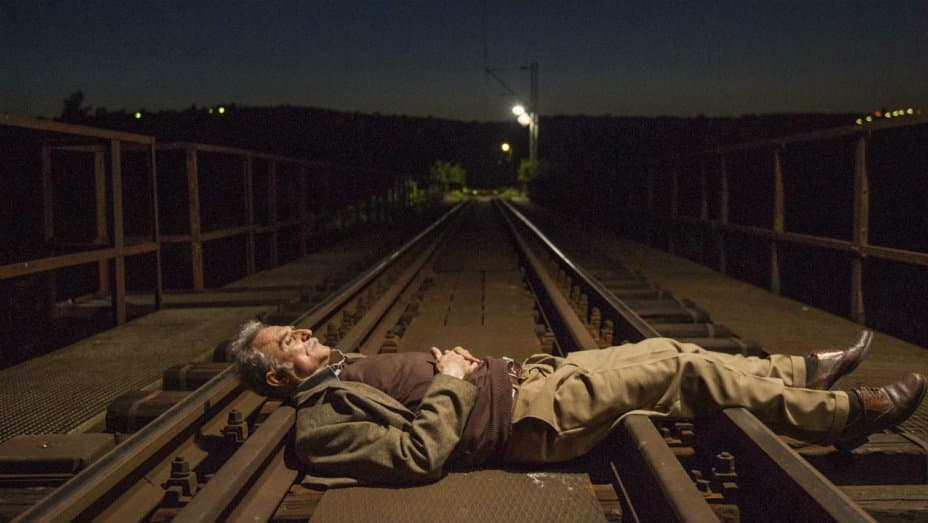 Still from Train Driver's Diary