Screening w/ Filmmaker Q&A
Two Worlds (w/ Test of Courage & Just An Inconvenience)
Two Worlds, Maciej Adamek (dir.), 59min, POLISH-W-ENG-SUB, 2017
BIFF Global: Documentary Feature
The inspiring and intimate story of Laura, a 12-year old who faces the extraordinary challenge of caring for her deaf parents in Maciej Adamek's family portrait.
@ Hallwalls Contemporary Art Center – Friday, October 6, 4:45PM
Screening with:
Test of Courage, Rena Dumont (dir.), 20min, 2017
Set against the backdrop of WWII, two boys meet in a graveyard in a night they'll never forget in Rena Dumont's chilling Test of Courage.
Just An Inconvenience, Terry McGlade (dir), 24min, 2017
Director Terry McGlade in attendance
BIFF 2016 alum Terry McGlade returns to the festival with an endearing portrait of sister Rosemary, as she battles multiple health crisis linked to multiple autoimmune diseases in Just An Inconvenience.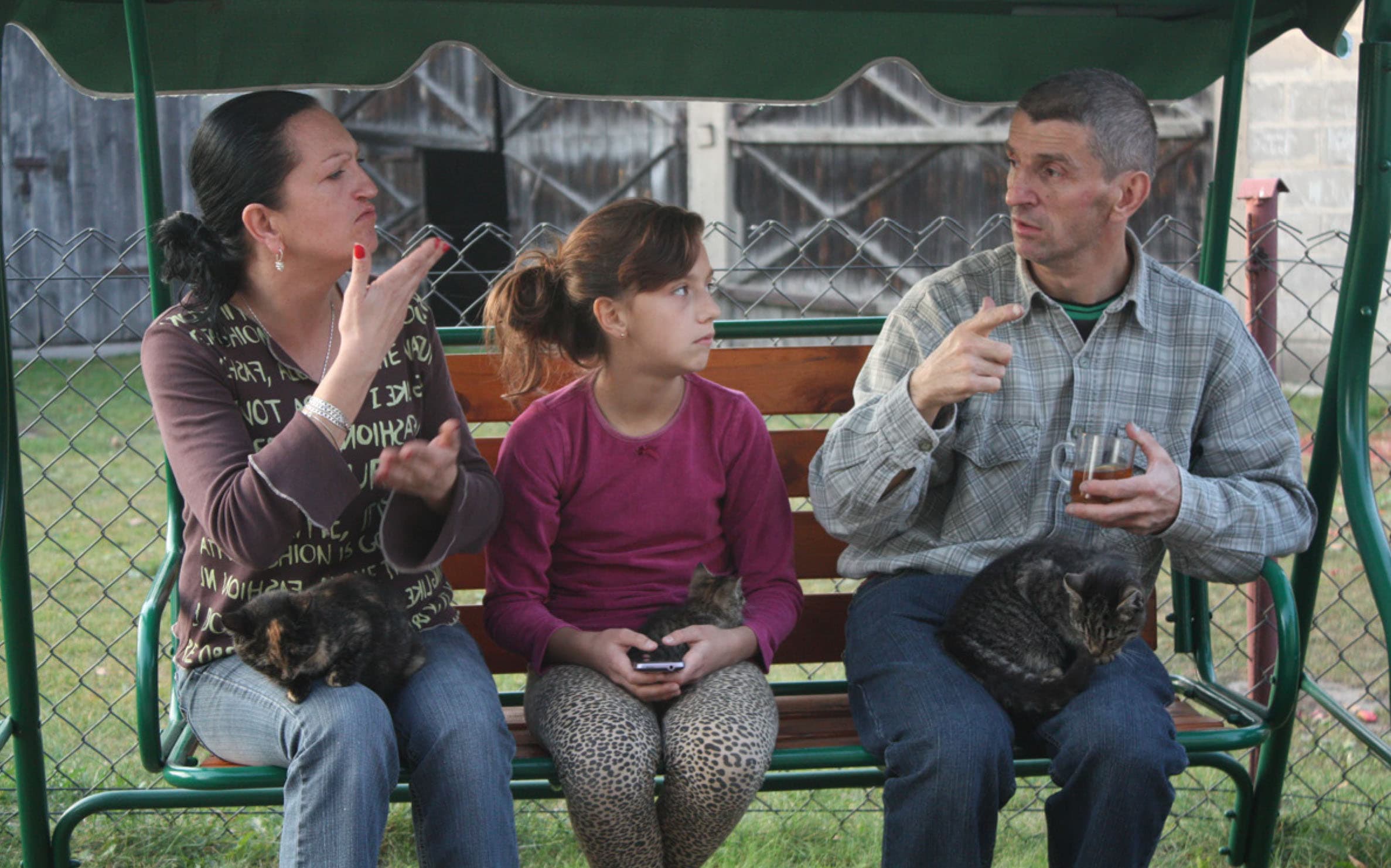 Still from Two Worlds