Screening
Where The Road Leads w/ Midnight Ride
Where The Road Leads
Nina Ognjanović (Dir), 81 minutes, Serbia, Western New York Premiere
In Serbian w/ English subtitles.
An unexpected visit changes the life of a barely-inhabited Serbian village to its core. Jana (18) is doing everything that is in her power to save a life of a foreigner who promised to take her far away from that perishing town.
w/
"Midnight Ride"
Alessandro Farrattini Pojani (Dir), 13 minutes, United Kingdom, Western New York Premiere
A drug-dealing, Italian delivery rider resorts to robbing a South London burrito joint after his bike and drugs are stolen, little knowing he might be the one taken for a ride all along.
Video from Where the Road Leads
Directed by: Nina Ognjanović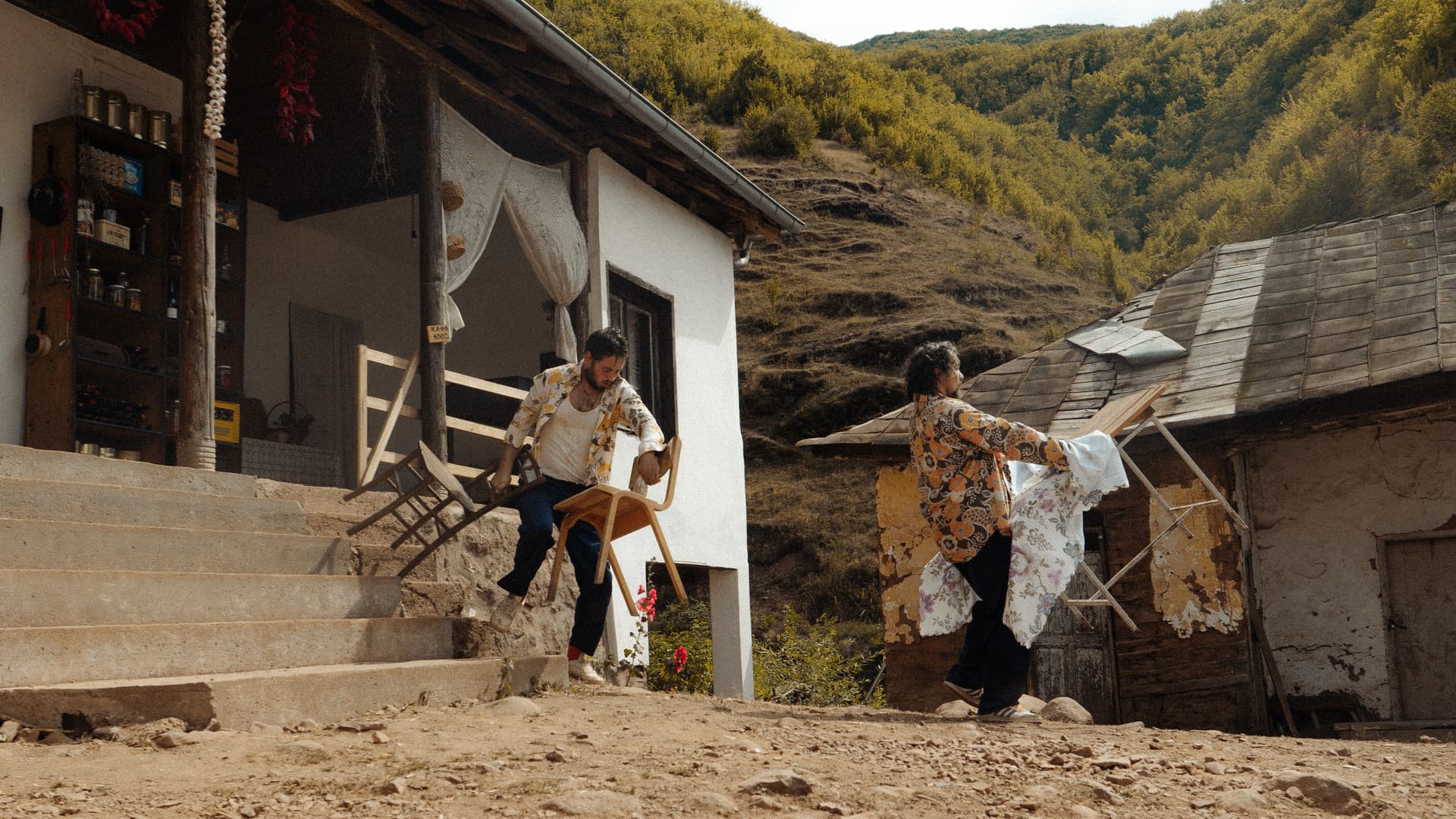 Still from Where the Road Leads
Directed by: Nina Ognjanović
Video from Midnight Ride
Directed by: Alessandro Farrattini Pojani
Still from Midnight Ride
Directed by: Alessandro Farrattini Pojani