Screening
About A Donkey (w/ The Liberty)
About A Donkey, Christina Raia (Dir.), 77 minutes, USA, 2018
BIFF USA: Domestic Narratives
NY Premiere
Three adult siblings reunite at their childhood home to help their struggling parents and each other in Christina Raia's touching family drama.
Screening with:
The Liberty, Jill Sachs (Dir.), 22 minutes, USA, 2018
A woman struggles to uphold the dream of her idealistic father on the eve of the "Grand Reopening" of the family's shuttered movie palace.
Video from About A Donkey
Directed by: Christina Raia, + Jill Sachs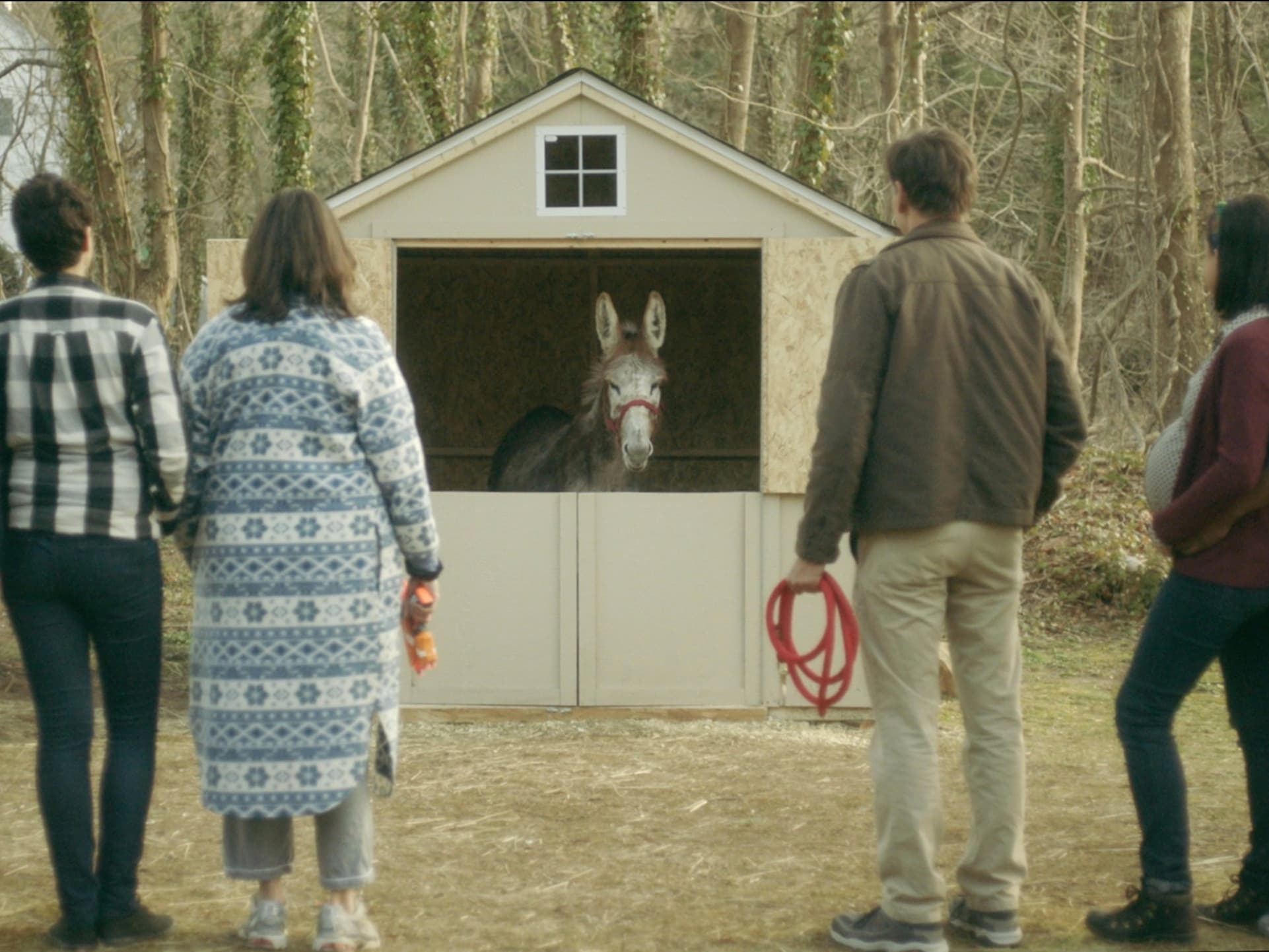 Still from About A Donkey
Directed by: Christina Raia, + Jill Sachs