Screening w/ Filmmaker Q&A
BIFF Shorts: International Narratives
BIFF Shorts: International Narratives
Stories from across the globe and into your home.
---
Wednesday
Lisa Delhom & Jeremy Paquet (Dir), 10 minutes, WNY Premiere, Canada
French with English subtitles
When their bus doesn't arrive, 8-year olds Iris and Leo set out on an unforgettable urban adventure in this charming fantasy.
---
Since Ambreen
Alexandre Ayoub (Dir), 13 minutes, WNY Premiere, France
French with English subtitles
Shortly after the death of his wife Ambreen, Zeeshan (Milou Berra), the owner of a minimarket in the suburbs of Paris, has to face the consequences of the sudden disappearance of his 9-year-old daughter Jawna.
---
Il Vestito (The Suit)
Maurizio Ravallese (Dir), 15 minutes, NY Premiere, USA
Italian with English subtitles
Syrian immigrant Amed (Danilo Arena) is caught stealing a suit from a sick groom who has just been left at the altar and is sent on a mission to atone for his sin.
---
Anna
Dekel Berenson (Dir), 15 minutes, WNY Premiere, UK/Ukraine
Ukrainian and English with English subtitles
Living in war-torn Eastern Ukraine, Anna (Svetlana Barandich) is an aging single mother who is desperate for a change. Lured by a radio advertisement, she goes to party with a group of American men who are touring the country and searching for love.
---
Kaddish
Razid Season (Dir), 15 minutes, NY Premiere, USA
German, Polish and Yiddish with English subtitles
A young Ashkenazim man and a Rabi risk everything to honor their deceased families in Nazi occupied Poland in this captivating 1943-set drama.
---
About Colonia
Eduardo Shlomo Velazquez (Dir), 30 minutes, WNY Premiere, USA/Dominican Republic
English and Spanish with English subtitles
Colonia is a nineteen-year-old Dominican-American nursing student who lives in a tiny apartment in Brooklyn with her eccentric and religiously conservative mother.
---
The News
Lorin Terezi (Dir), 20 minutes, WNY Premiere, Albania
Albanian with English subtitles
After a shocking discovery from afar, a small Albanian village finds itself in the national spotlight in this subtle satire.
---
Watch the Virtual Red Carpet Interview for Anna here!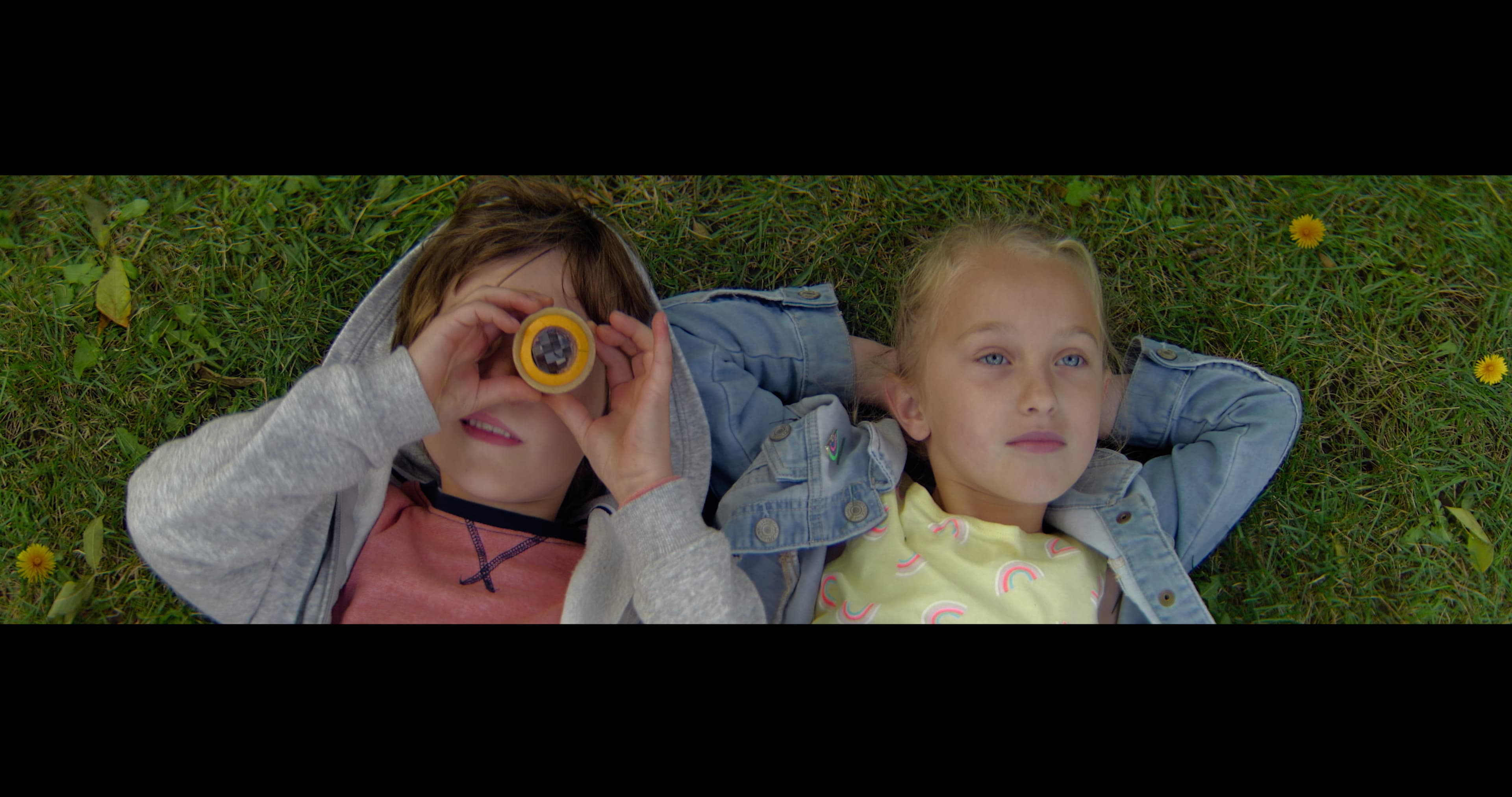 Still from Wednesday
Directed by: Lisa Delhom, + Jeremy Paquet
Video from Since Ambreen
Directed by: Alexandre Ayoub
Still from Since Ambreen
Directed by: Alexandre Ayoub
Video from Il Vestito (The Suit)
Directed by: Maurizio Ravallese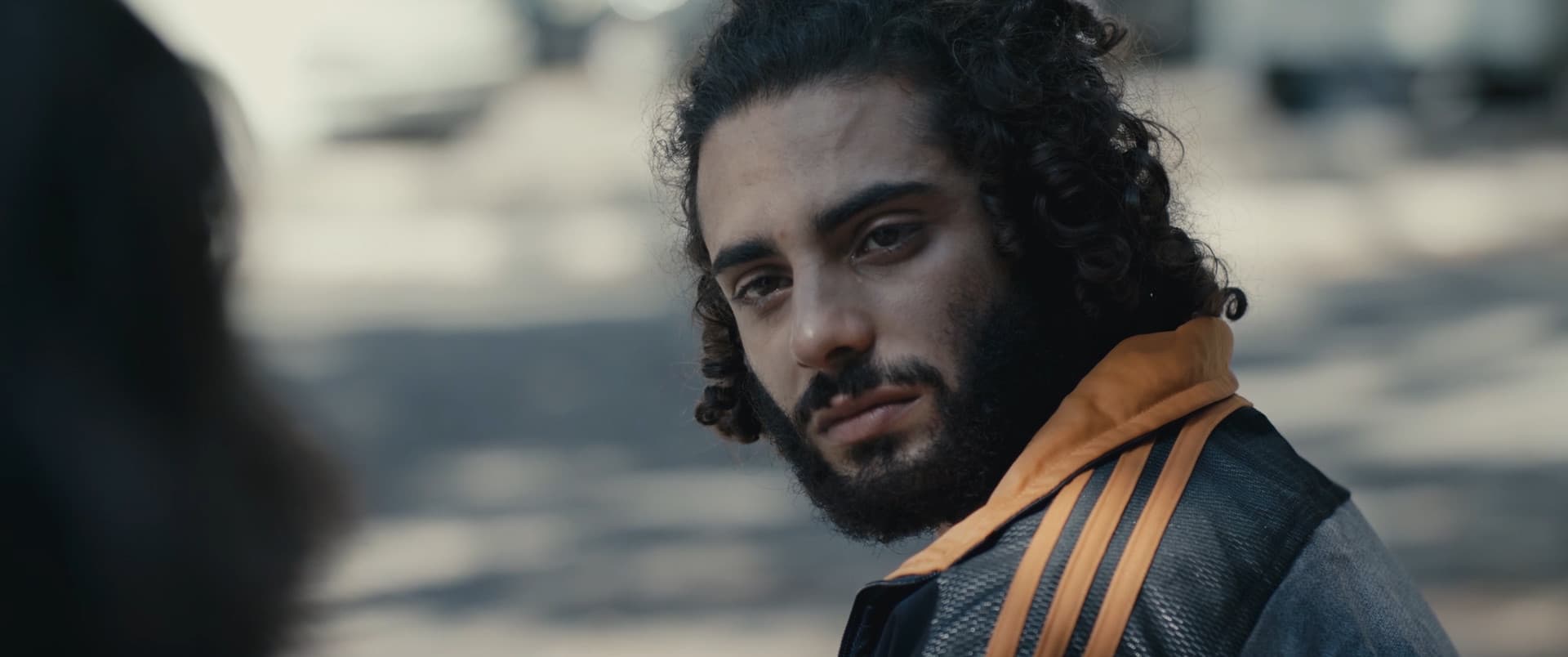 Still from Il Vestito (The Suit)
Directed by: Maurizio Ravallese
Video from Kaddish
Directed by: Razid Season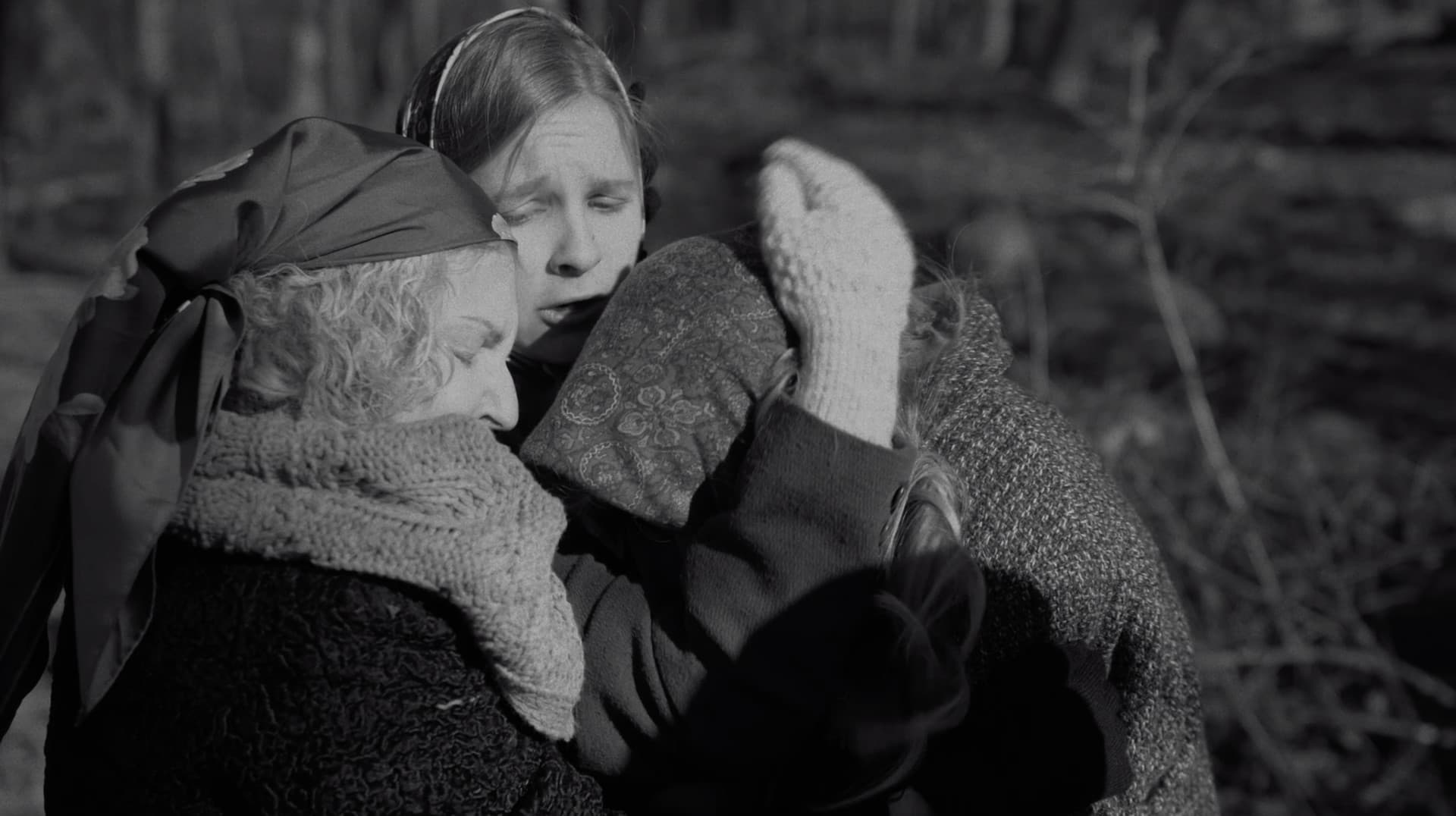 Still from Kaddish
Directed by: Razid Season
Video from About Colonia
Directed by: Eduardo Shlomo Velazquez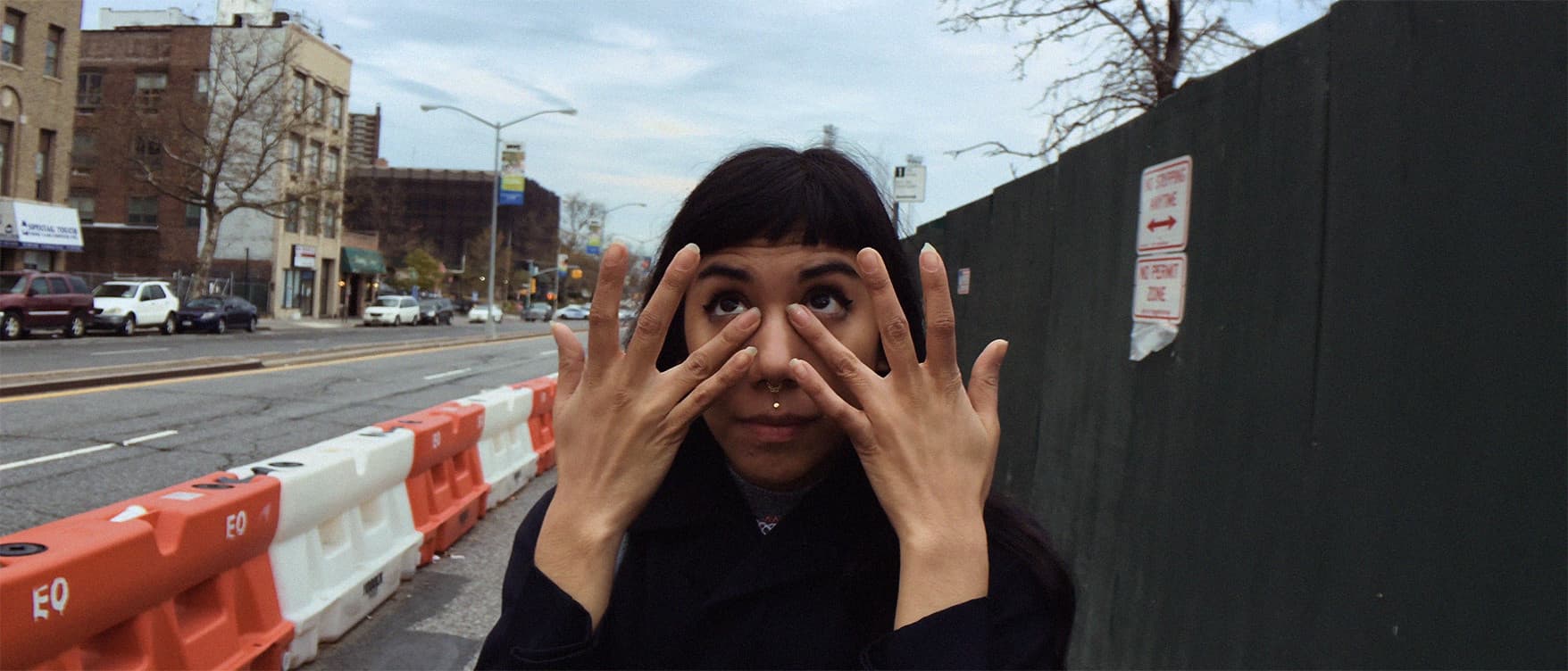 Still from About Colonia
Directed by: Eduardo Shlomo Velazquez