Screening w/ Filmmaker Q&A
BIFF Shorts: WNY Stories
BIFF Shorts: WNY Stories, 97 minutes
Work by Western New York storytellers.
---
Memories of the Future
Stephen Graham (Dir.), 37 minutes, World Premiere, USA
Director Stephen Graham in attendance.
On the eve of a career changing art opening, painter Jackson (J. Tim Raymond) finds himself distracted by memories of the Vietnam War, in Stephen Graham's psychedelic drama.
---
Active Voices: Gun Reform Activism in Rochester, New York
Jeremy Sarachan (Dir.), 17 minutes, World Premiere, USA
Director Jeremy Sarachan in attendance.
Filmed throughout 2018, Jermy Sarachan's documentary captures a growing movement of activists engaging with their communities through rallies, speeches and performances.
---
Rose Dies Friday
Annette Daniels Taylor (Dir.), 9 minutes, Buffalo City Premiere, USA
Director Annette Daniels Taylor in attendance.
BIFF alum and award-winner Annette Daniels Taylor's latest cinematic poem focuses on Rose Butler. Born a slave in New York City, as a teenager Butler is the last person hung in New York State for arson.
---
"A" My Name Is
Sarah T. Schwab (Dir.), 12 minutes, WNY Premiere, USA
Director Sarah T. Schwab and actress Samarah Conley in attendance.
A young girl (Samarah Conley) with early stage cancer has a late-night adventure that culminates in the consideration of her mortality in Sarah T. Schwab's award winning drama filmed in North Tonawanda.
---
The Last Adjunct
Dorothea Braemer (Dir.), 8 minutes, World Premiere, USA
Director Dorothea Braemer in attendance.
Director Dorothea Breamer and a team of Buffalo activists and academics explore the economic and psychological effects of Higher Education's exploited adjunct workforce.
---
Distant Stars
Emily Fisher (Dir.), 24 minutes, Buffalo Premiere, USA
Director Emily Fisher in attendance.
A banal secret transforms one summer into that of significant change for two high school friends and neighbors in this lilting and lovely film.
Still from Memories of the Future
Directed by: Stephen Graham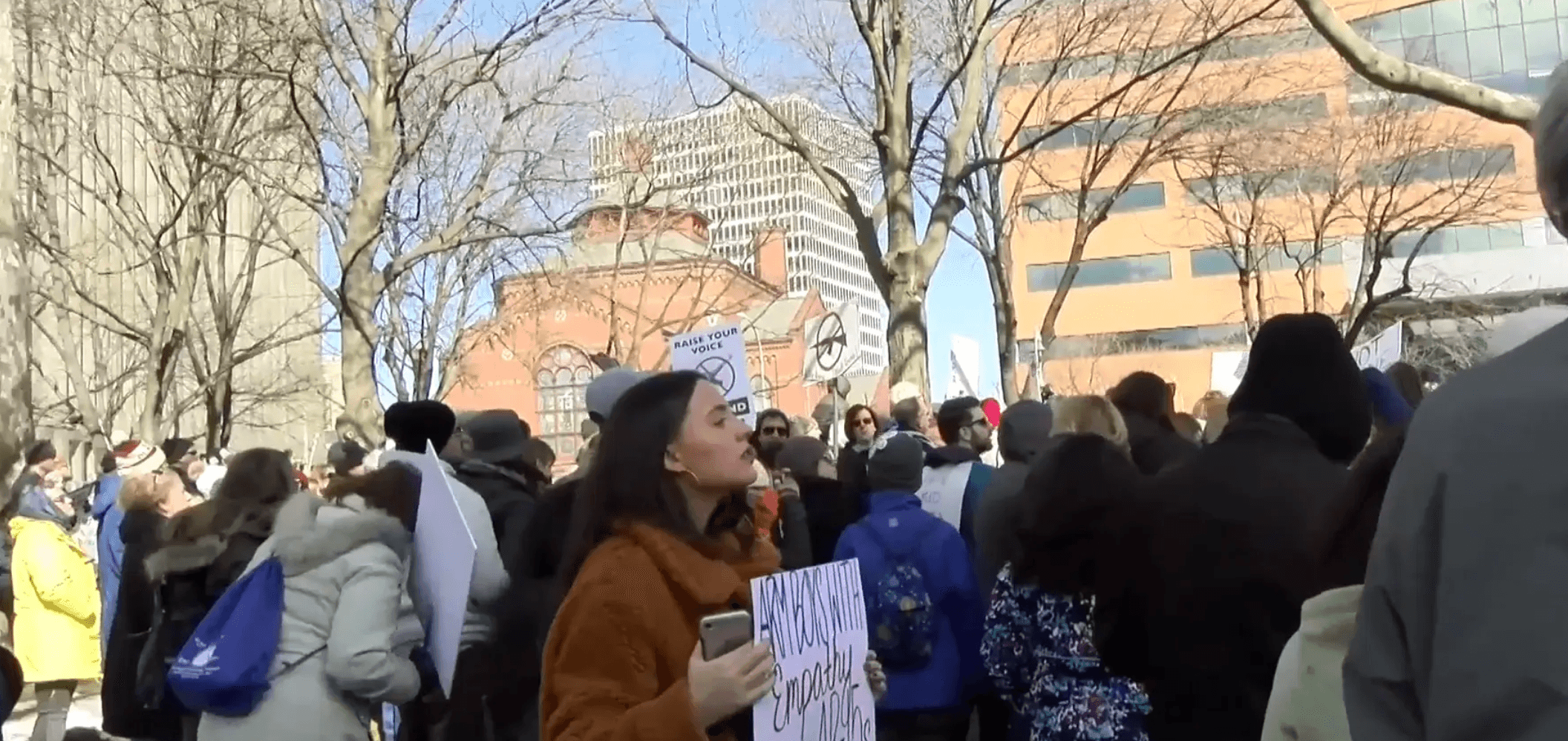 Still from Active Voices: Gun Reform Activism in Rochester, New York
Directed by: Jeremy Sarachan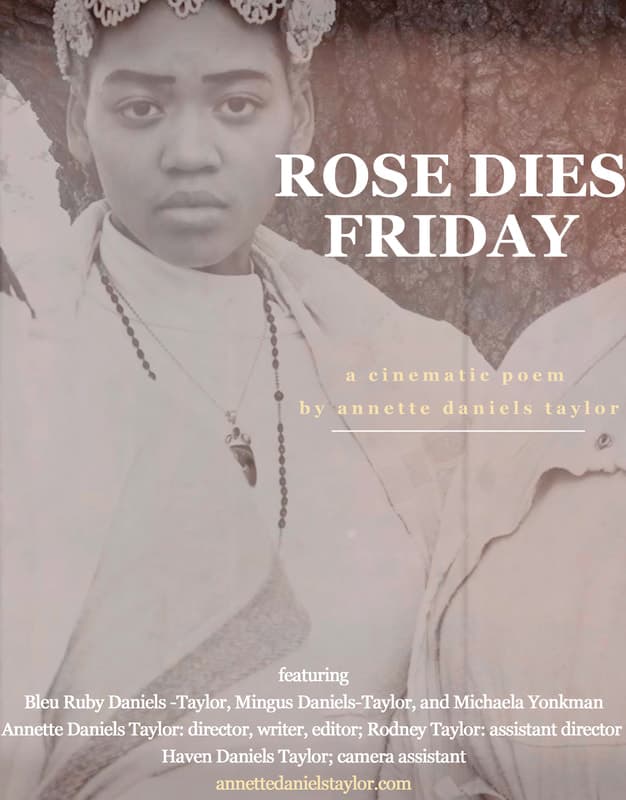 Still from Rose Dies Friday
Directed by: Annette Daniels Taylor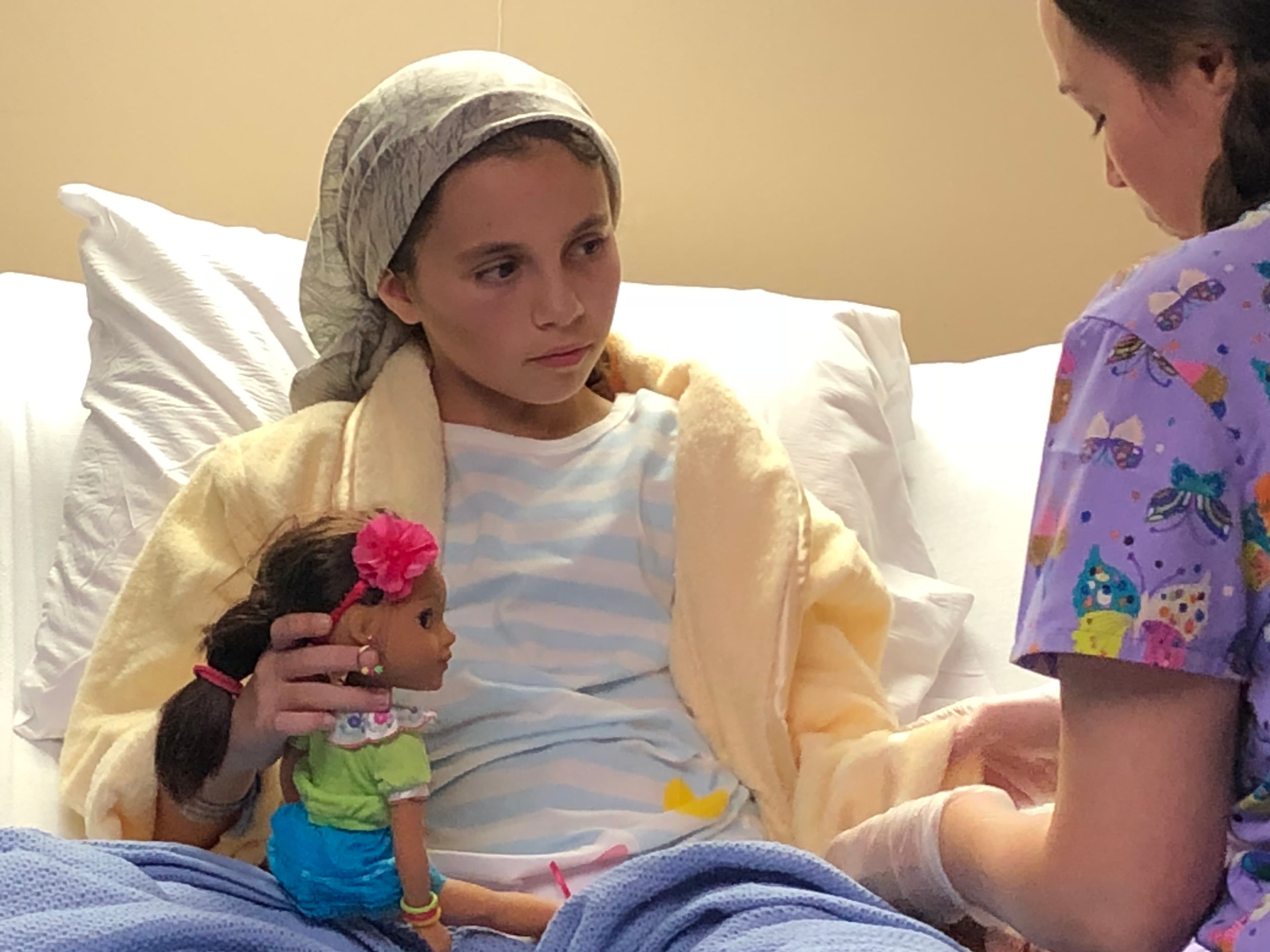 Still from "A" My Name Is
Directed by: Sarah T. Schwab
Video from Distant Stars
Directed by: Emily Fisher
Still from Distant Stars
Directed by: Emily Fisher