Screening
Black Site (w/ Lady Hunters)
Black Site, Tom Paton (Dir.), 90 minutes, USA, 2018
BIFF Night Fever: Domestic Narratives
East Coast Premiere
A young woman (Samantha Schnitzler) is forced to push past her worst fears and to battle an ancient entity back to where it came from, in Tom Paton's wildly entertaining ode to 80s action-fantasy flicks.
Screening with:
Lady Hunters, Angela Atwood (Dir.), 15 minutes, USA
Three best friends on a mom's' weekend retreat to the Adirondacks are moved by revenge in Angela Atwood's timely, black comedy.
Director Angela Atwood in attendance.
Video from Black Site
Directed by: Tom Paton, + Angela Atwood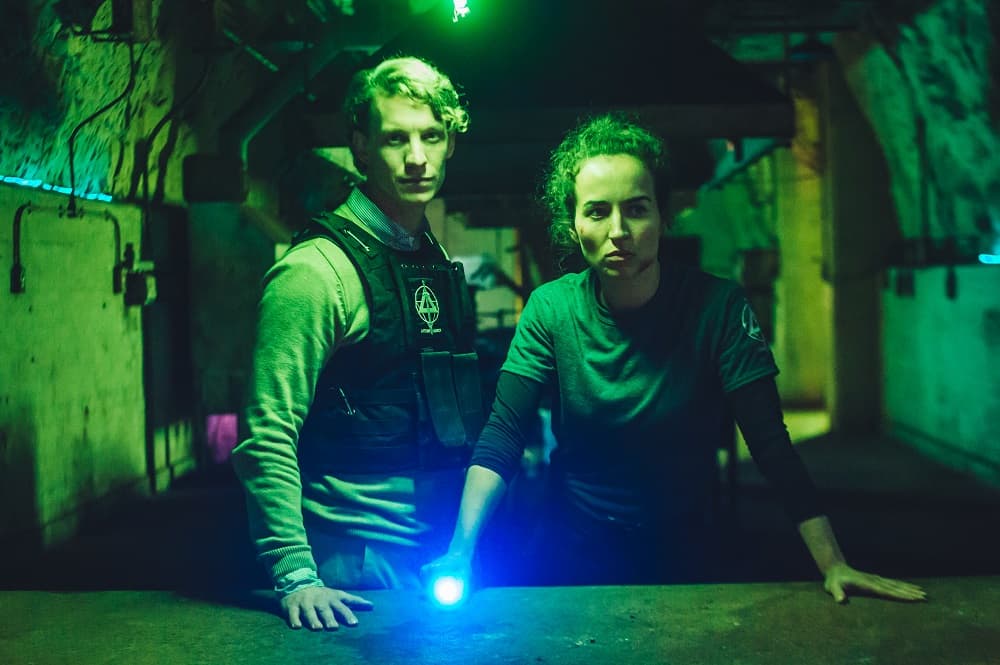 Still from Black Site
Directed by: Tom Paton, + Angela Atwood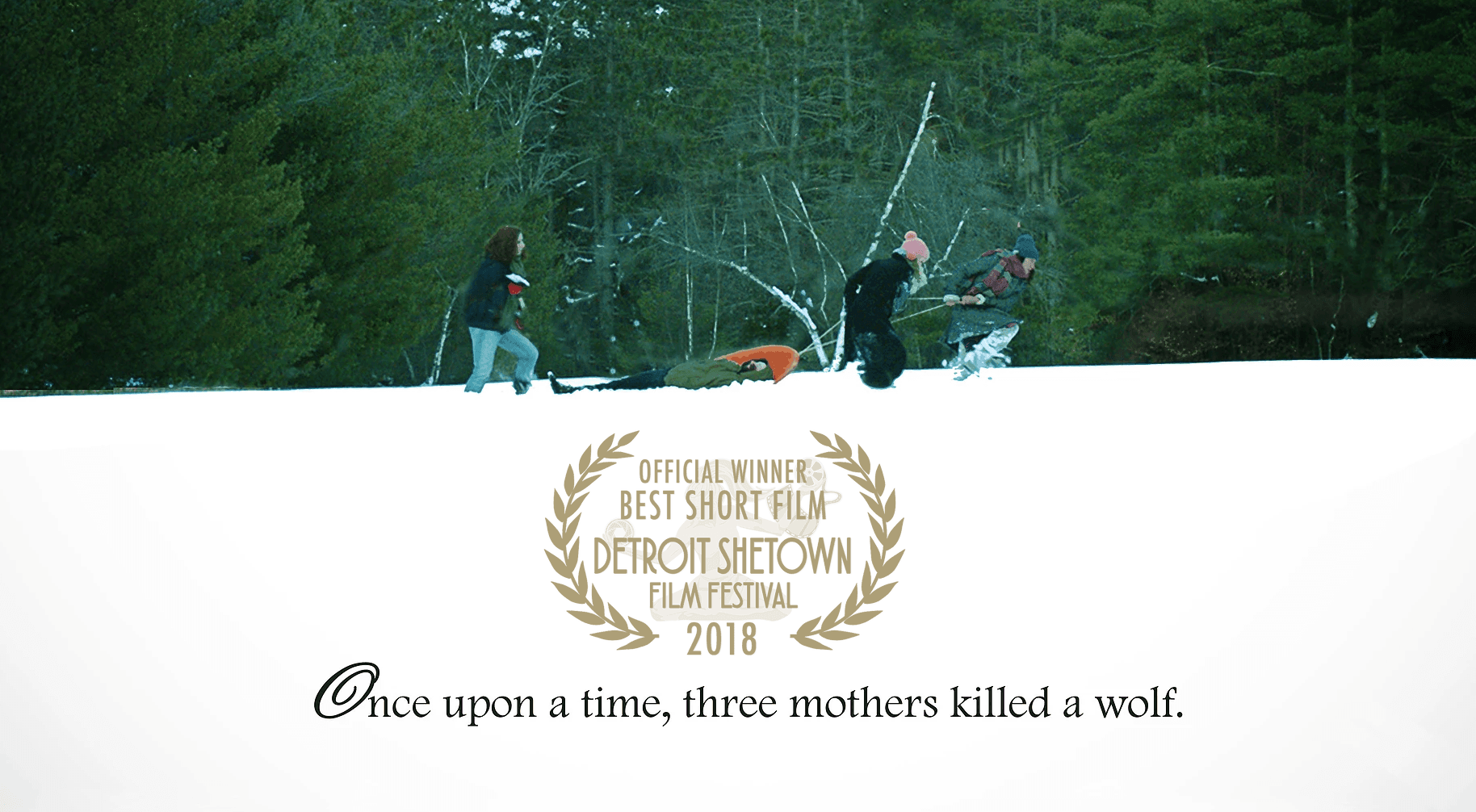 Still from Lady Hunters
Directed by: Angela Atwood