Screening
When She Runs (w/ AmyDee)
When She Runs, Robert Machoian & Rodrigo Ojeda-Beck (Dirs.), 70 minutes, USA, 2018
BIFF USA: Domestic Narratives
WNY Premiere
Kristen (Kristen Anderson) is a young mother who alienates herself at great cost from her friends and family as she pursues her dream of becoming a professional runner in Robert Machoian & Rodrigo Ojeda-Beck's observant drama.
Festivals: Tribeca, Montclair
Screening with:
AmyDee, Amy DePaola (Dir.), 15 minutes, USA, 2018
A thrilling meditation on reclaiming one's power in an uncontrollable modern world from writer/director/star Amy DePaola.
Video from When She Runs
Directed by: Robert Machoian, + Rodrigo Ojeda-Beck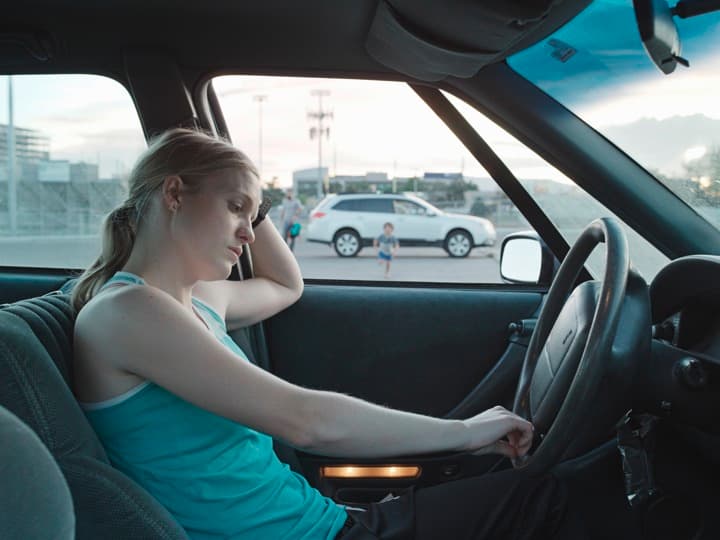 Still from When She Runs
Directed by: Robert Machoian, + Rodrigo Ojeda-Beck
Video from AmyDee
Directed by: Amy DePaola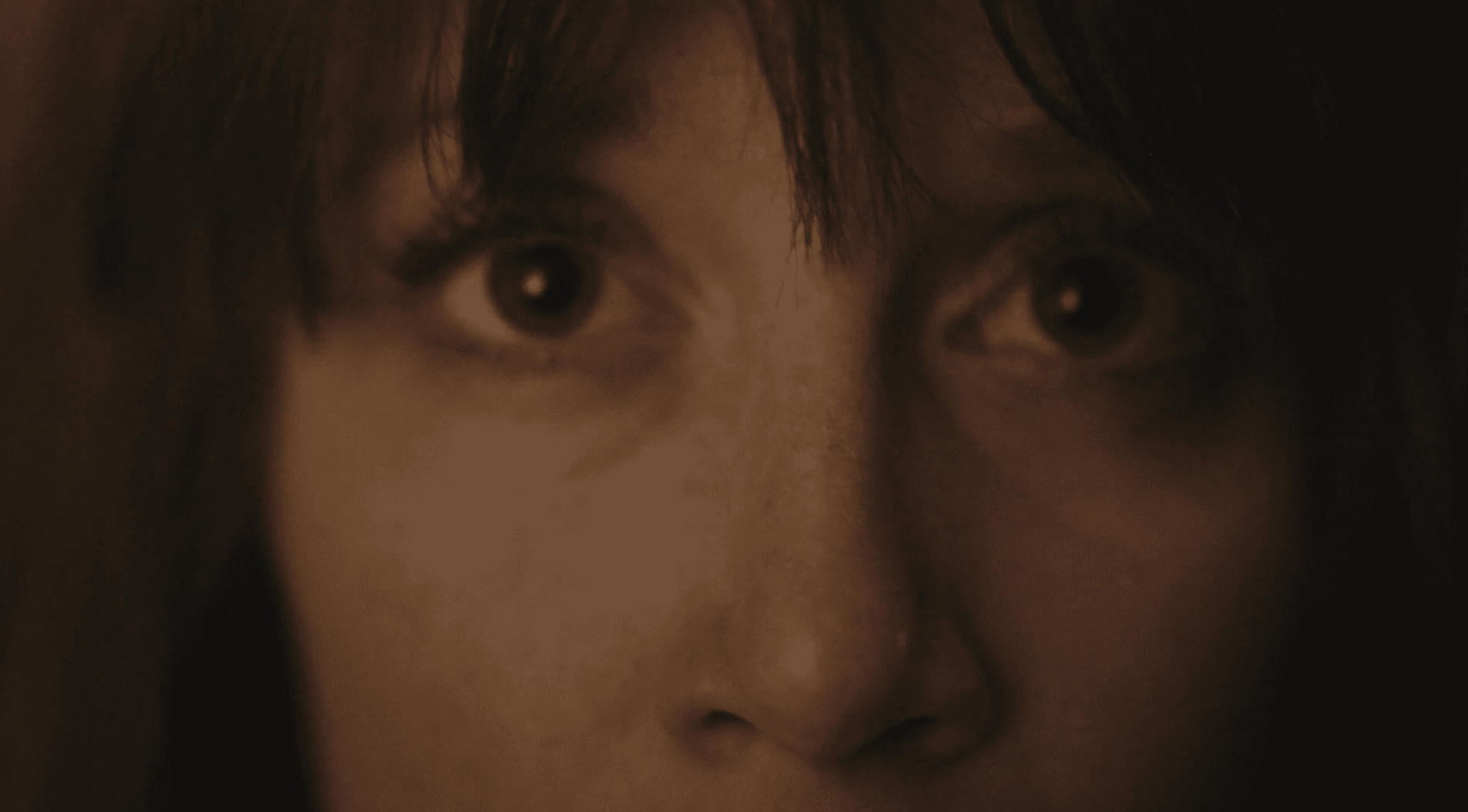 Still from AmyDee
Directed by: Amy DePaola